Tavares is quite touched, but he plays tonight
The Real Madrid center, the most valued in the Euroleague, dresses short against Olympiacos to try to lend a hand in a crucial duel for the whites.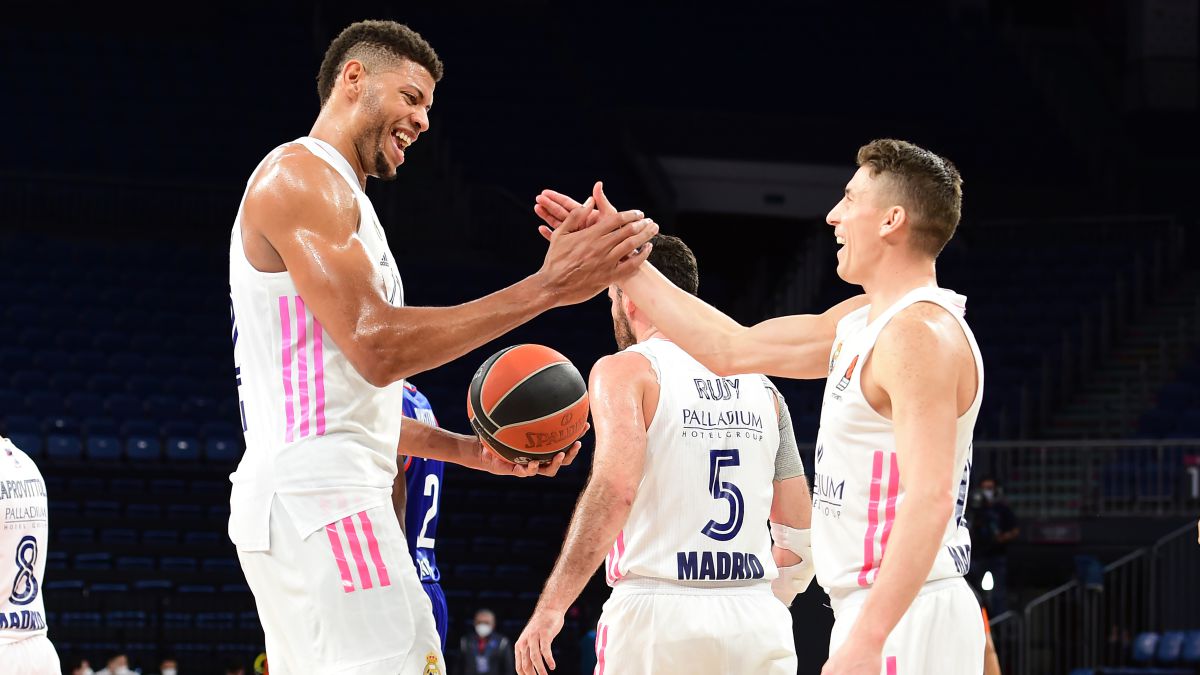 Tonight's Real Madrid game against Olympiacos (21:00, Dazn) can make the difference between qualifying for the quarterfinal playoff or being eliminated. The significance of the duel will make Tavares dress short and try to help his teammates, his presence from his 2.20 m makes a difference, even if he arrives at the market appointment and his left hip is quite sore. The center was damaged that area after Garuba, after a Singleton foul, fell on him last Tuesday against Efes. That day, a bandage was put on the place of impact, but he did not return to the track. And this Friday, just 72 hours later, it would also be low in other circumstances, in a less decisive commitment. The one who falls from the call is Alex Tyus and Felipe Reyes enters in his place.
Tavares has a conscientious physical preparation and takes care of his diet, so far this season, he is the only player in the Madrid squad who has participated in the 64 games played so far (Garuba has missed one). In the Euroleague, nobody has valued as much as he (598), because, although Mirotic's average is higher (22.2), the Barça star has played seven fewer games up to this day and adds 554 credits. Tavares averages 11.6 points, 8.2 rebounds, 1.7 blocks and a PIR of 18.7.
In the first leg in Piraeus, on December 18, Edy was one of the architects of White's victory 82-86. He endured 34:24 on the court and finished with 13 points (5 of 6 of two), 10 rebounds, 5 blocks and a PIR of 23. Very good Thompkins in that match and, above all, Laprovittola, in his best European performance of the year with 19 points and a PIR of 27.
Photos from as.com