Sicard, forced to retire due to a heart problem
The Frenchman, winner of the Tour del Porvenir and U23 world champion, raced at Euskaltel from 2010 to 2013. In 2014 he went to Europcar.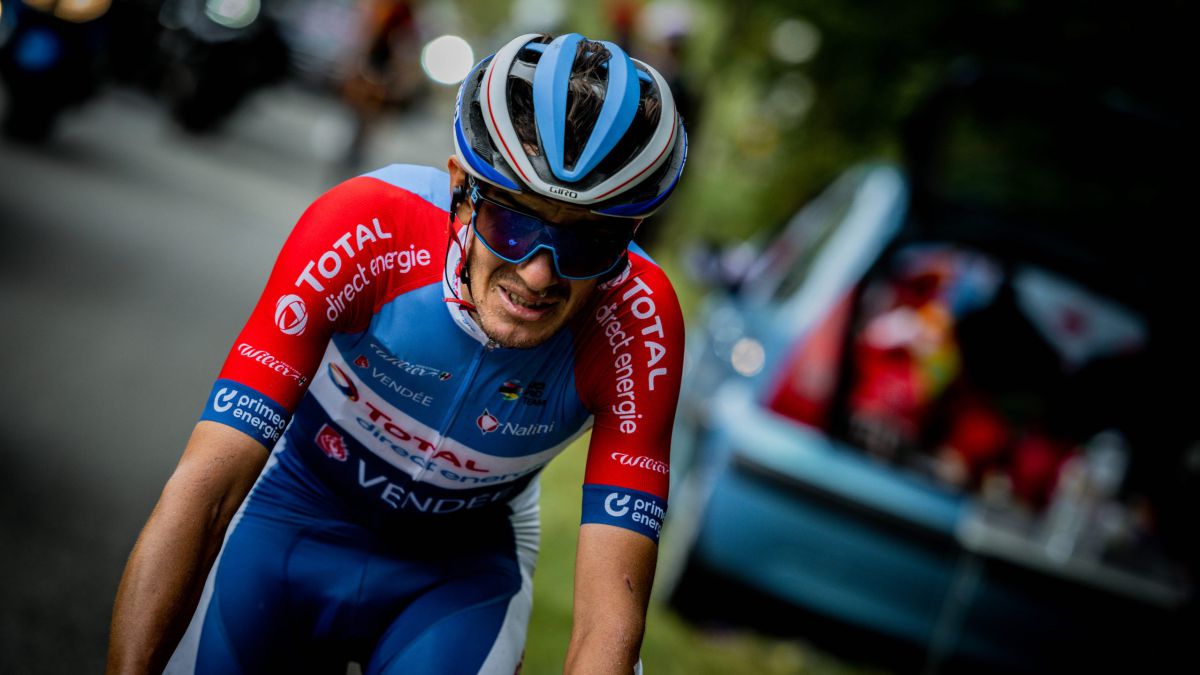 The official statement from Team Total Direct Energie is devastating and leaves no room for interpretation: "At 33, Romain Sicard has been diagnosed with a heart problem. This forces him to stop practicing sport at a high level and put an end to his professional cycling career ". Born in Bayonne (France), he grew up in Hasparren, in the Iparralde region. In 2009 he was proclaimed world champion on the road in the sub-23 category, in the year of his professional debut in the ranks of the Orbea team, a subsidiary of the UCI Pro Team Euskaltel Euskadi.
In 2010 he made the leap to the orange team where he was until 2013. In 2014 he committed to Europcar. Before his move to professionals, he combined the route with the track. He was champion of France in American cadet in 2004 and in absolute scratch in 2008. At that time, he was only 20 years old.
On the road, his first professional victory was in the Ascent to Naranco. He also won races or stages in Ronde d'Isard, more specifically in Plateau de Belle. In addition, he won a Tour of the Future, with a stage included, and, as already mentioned, the world championship in the sub-23 category in Varese 2008. Second was Carlos Alberto Betancur and third the Russian Egor Silin. With those memories he will have to stay now because his heart now forces him to lead a calmer life.

Photos from as.com