San Pablo can not with Tenerife in the league either
The insulares extend their good streak in the league with triples (15/29) and a spectacular Marcelinho, who finished with 23 points and a PIR of 31.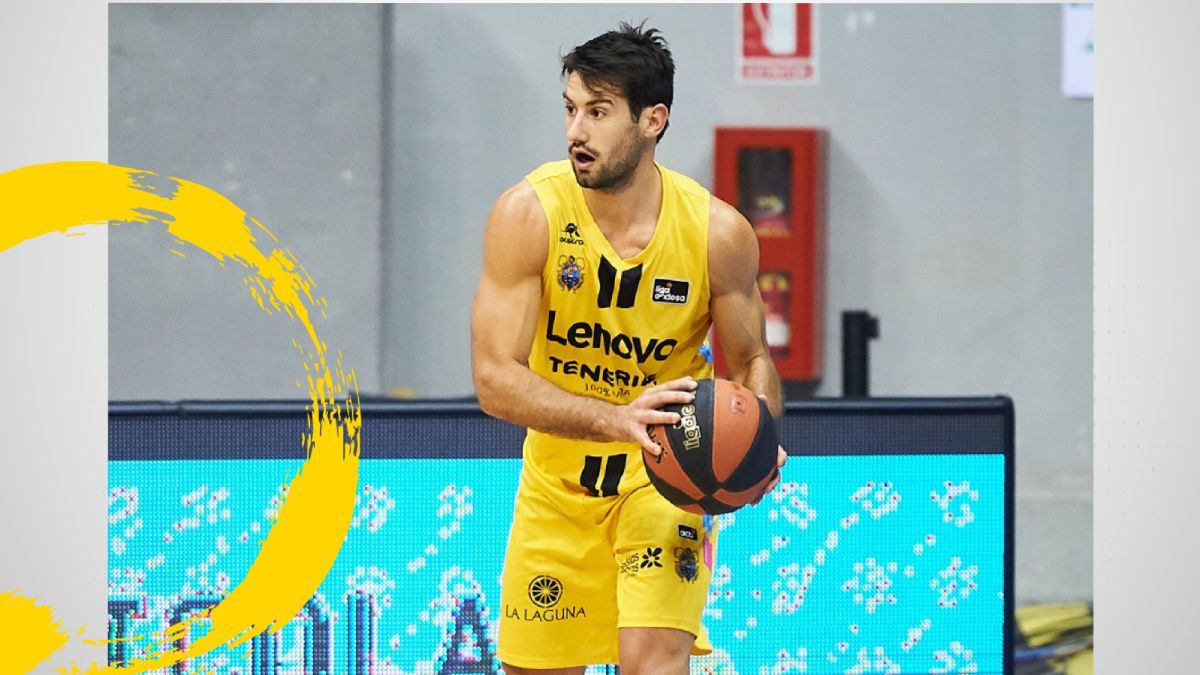 The Hereda San Pablo Burgos repeated the script from last Tuesday and added a new defeat, this time in a postponed match of the Endesa League, against a Lenovo Tenerife that was superior in a match marked by the scoring success of the islanders against the bad guys percentages of the Burgos set (86-98). Brazilian point guard Marcelinho Huertas dominated the game scoring 23 points, distributing five assists and adding a valuation of 31 credits, contributing decisively to the twenty-third victory of the season.
The Lenovo Tenerife was better in the initial moments of the match (0-8) against a Hereda San Pablo Burgos with intermittences and with little success in the shot, something that hurt Joan Peñarroya's men to face a team that was very successful from the arch (16-24). Little changed the script in the second act, with a Lenovo Tenerife that dominated from the outside shot in the absence of ideas that the Burgos had, who did not find in this first half a comfortable game weighed down by their bad percentages (32-44).
After the break, the team led by Joan Peñarroya took a step forward to face a Marcelinho Huertas who scored from where he wanted. However, the triples began to enter the best minutes of the azulones to cut the advantage little by little and go to the last quarter (68-78). But the legs could not hold those of Joan Peñarroya, before two demolishing partials from Tenerife who sentenced the game and allow him to continue fighting for the top positions in the classification.

Photos from as.com