Sampaoli's methods tire Marseille players
The exuberant intensity of their training sessions has not been well received by certain players of the Marseille team, especially the youngsters.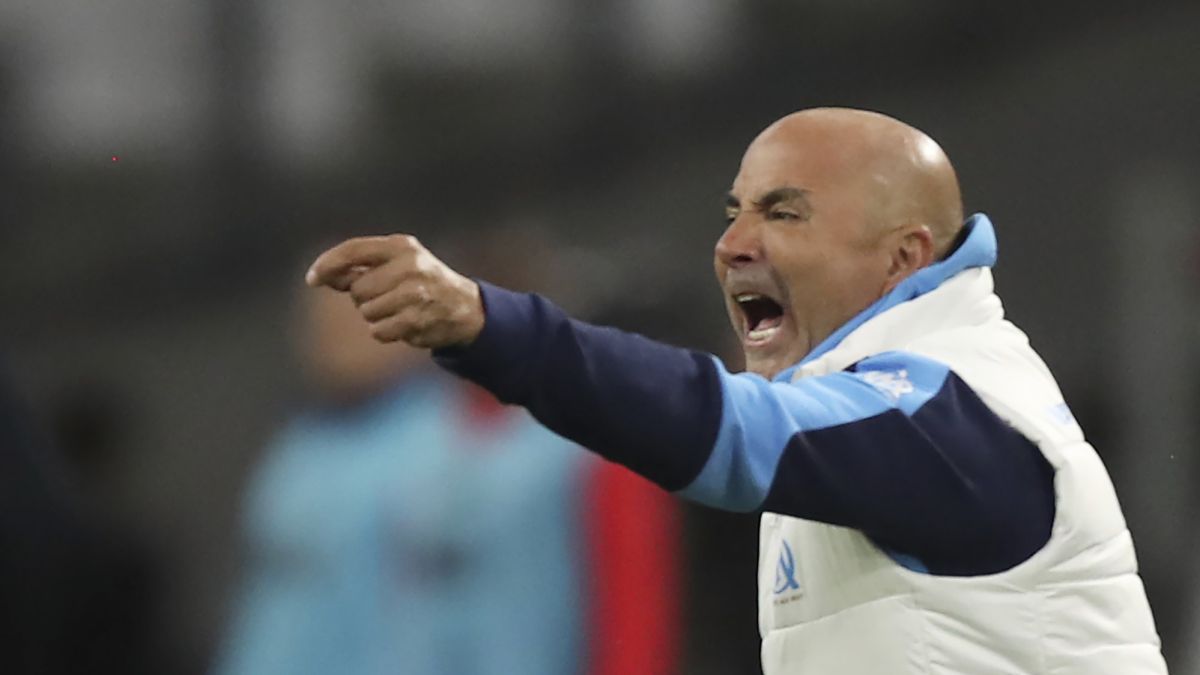 Jorge Sampaoli's arrival at Olympique de Marseille has meant a total renovation, especially in training methods. The Argentine coach has added three victories in his first four games in Ligue 1, but the intensity with which he subdues his players in each session has not fallen on the right foot across the squad.
According to information from L'Equipe, the former Sevilla coach has completely changed all training sessions. He does not hesitate to yell at his players in Spanish or to reproach them for the mistakes they make in each exercise. A modus operandi that would have tired several members of the Olympique de Marseille squad and which, according to the French newspaper, "have trouble adapting."
With whom Sampaoli has been the hardest is with the young people. The affiliate players who go up to the first team for some training sessions have suffered first-hand from the Argentine coach's demands, even complaining about trying not to train with the first team. L'Equipe mentions that there are several players from the subsidiary who have been summoned at 8.45 in the morning and until noon they could not train with Marseille and only to press without touching the ball. Undoubtedly, a working method that has not yet fully taken hold in the south of France.
Photos from as.com