Rossi responds to Lucchinelli: "I used to lick my ass"
"His judgment hurts. He was a friend. I'm sure that if the results come back, everyone will get back in my bandwagon," says Il Dottore.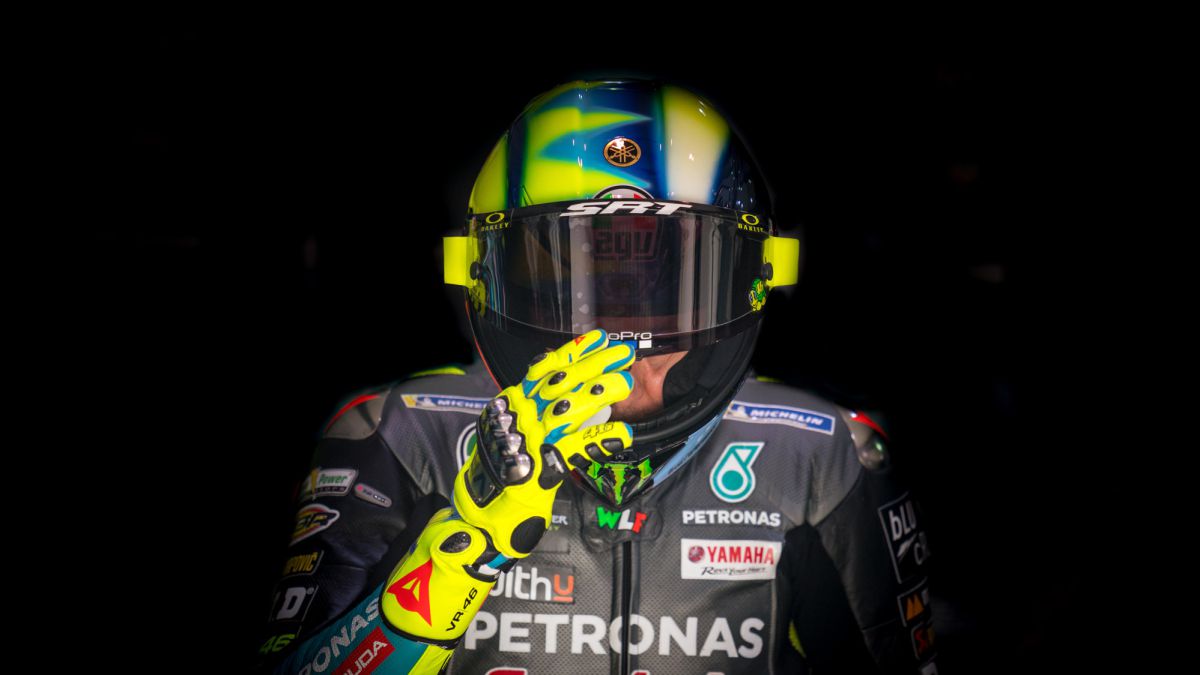 "Leave the bike to a young man. He has not won a race for more than three years and the last World Championship he beat in 2009. He always raced to win, but now he runs to finish. I am not angry with Valentino, but he does not stop look for excuses ". This hard attack by Marco Lucchinelli, 500cc champion in 1981, in the Italian agency 'LaPresse' has had a very hard reply by Valentino Rossi in the preview of the Doha GP 2021.
"I'm sorry that Marco Lucchinelli said these words, because he was a great friend of Graziano, we were very close friends and every time we saw each other he was super nice to me. I would like to say that he licked my ass, although perhaps this is not a correct way to In the end, everyone can have a say, although what matters is the results. If I can go fast, everyone will get back in my car. And if I don't, they will keep saying that I should have retired years ago. I only hope for one thing, and I have said it many times to Albi and Uccio: when I reach their age, I hope I am not like them, "Rossi told 'La Gazzetta Dello Sport' after the official press conference of the second Losail quote.
An event with the specialized press in the MotoGP World Championship where Il Dottore also threw a dart at Brad Binder for the touch that the South African gave him in the first race in Qatar and that greatly affected his chances of being within the top ten classified : "When you are young, your way of approaching races is different. I raced with very experienced people and they were my heroes. Before, the younger ones had more respect for the older ones. But I think it is a generalized thing all over the world, It is not something that is only in MotoGP. There are many riders who ride fine and with respect for their rival. Others, like Binder, ride more decisively and without thinking too much about their rivals. If you try to close the trajectory, he releases the brakes And it throws you off the track. But nowadays it is like that. The same word respect is very thick in this. It is difficult to understand the limit. In the past, you also touched with other drivers, but you did not want to do it, you tried to avoid it. Today in day , some pilots only think about their career ".
Photos from as.com