"Cristiano punched, showered and left without speaking ..."
La Gazzetta dello Sport has more details of the controversial end of the game of the Portuguese star against Genoa, which is news in Italy.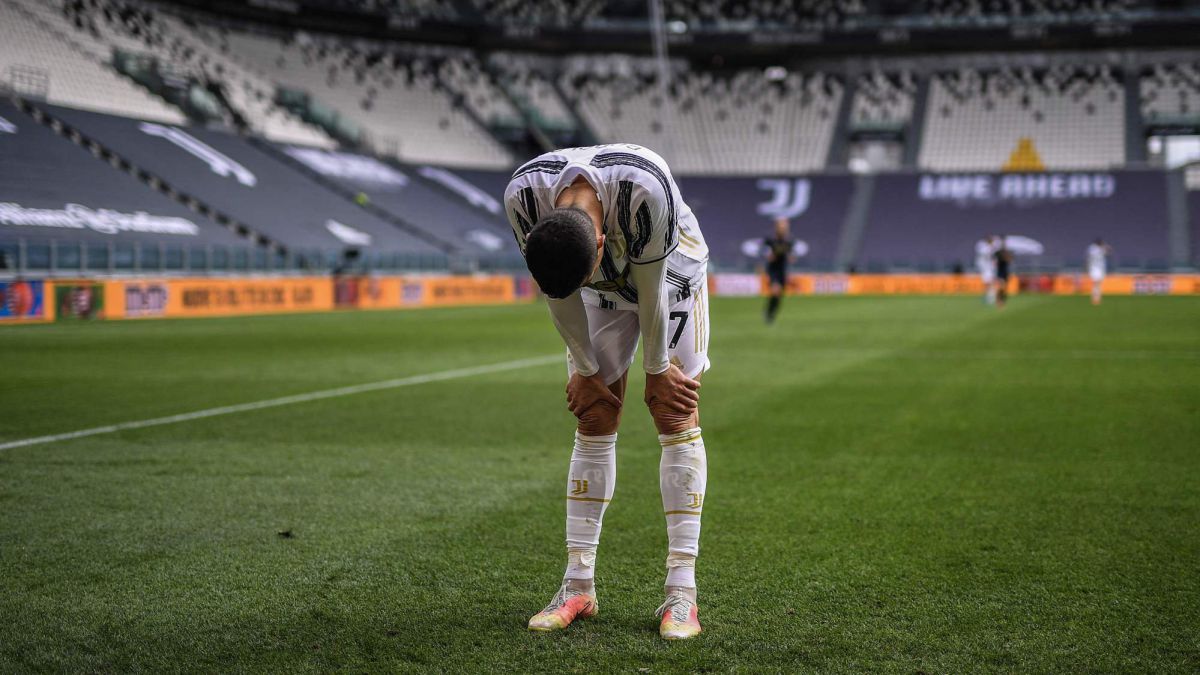 Cristiano also took his anger to the locker room, where, according to 'La Gazzetta dello Sport', he punched the wall, took a quick shower and left without speaking to anyone. It is another symptom of his moment and of the will to leave the Bianconero club. The desire to return to Madrid was already clear, but the meringues did not move a tab and without a team that puts 25 million on the table, Juve will not let him go.It all started after the final whistle against Genoa when he left the field with his head down, throwing the Bianconera shirt to the ground, later picked up by a ball boy (who, apparently, would have asked him). The Portuguese was quite nervous during the 90 minutes, in which he failed to add as much to the 32 this season.
Cristiano, who went to Turin to make history and break the club's jinx with the Champions League, is now fighting to be in the first four of Serie A, something that he does not consider at the level of his level. In this course he added 32 goals in 37 games, although these were not enough to get Juve's tenth consecutive scudetto, or to go far in the Champions League. And then, it only takes a goalless victory from him for his rage to explode in front of everyone ...
Photos from as.com