PSG prepares a scenario without Mbappé
According to Téléfoot, the French club is studying various ways, including Messi, to face the likely departure of the forward. Madrid rubs their hands.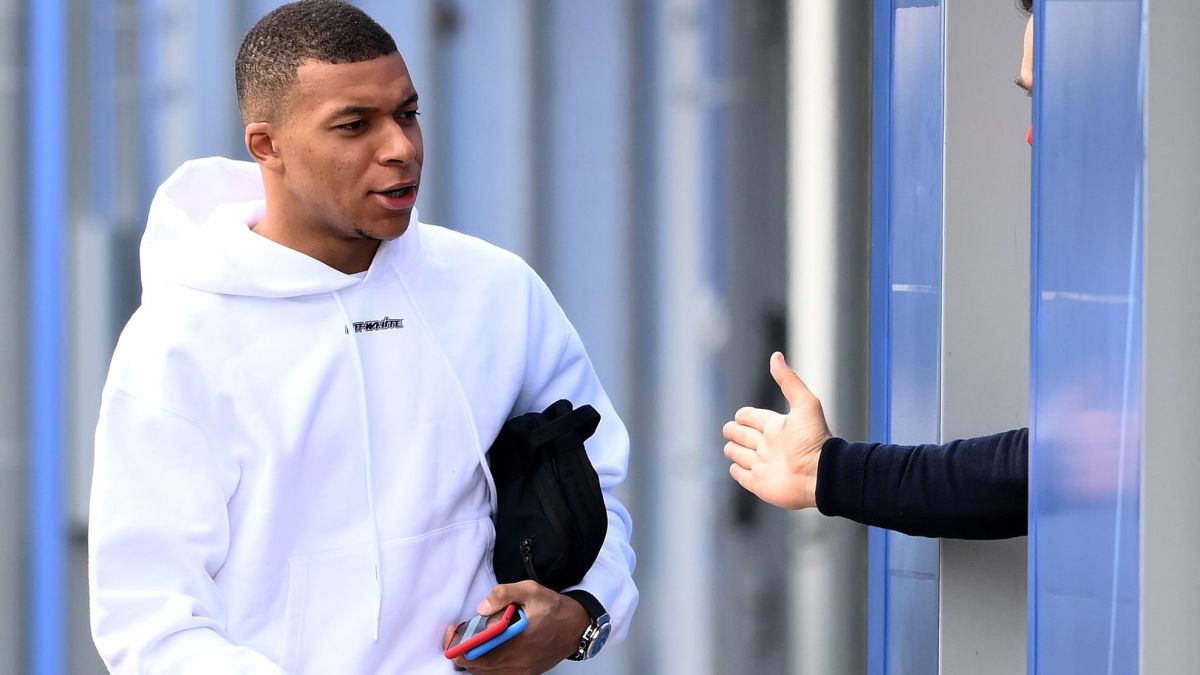 With a month and a half to go until the end of the season, Kylian Mbappé's future remains an enigma for PSG. According to information from Téléfoot, the Parisian team is preparing to face a probable departure from the French international, who has not yet made a decision regarding his future, but indications suggest that he will not continue in the French capital and will play in Real Madrid.
Negotiations between PSG and the player have been going on for weeks. Although they have not advanced, since Mbappé does not respond to the latest offers from the club, Leonardo maintains the faith intact that he will finally be able to convince one of the stars of the project. According to Téléfoot, the forward does not want to communicate a decision yet, as the club is immersed in the fight for Ligue 1, the Champions League and the Coupe de France. If it is pronounced, it will be at the end of the season and not now.
The non-renewal of Mbappé would not, officially, mean his departure from PSG. Téléfoot also indicates that the Parisians could run the risk of not selling him and trying to convince him to renew the next course, something less likely with the possibility that the player will be free in 2022. PSG's priority continues to be to renew him, but Leonardo already he is testing out various names to replace him.
One of the players who could arrive at PSG in the summer is Leo Messi. The Argentine is a weakness of Leonardo, who does not want to miss the end of his contract in June and that Barcelona has not yet been able to guarantee him an ambitious project in the sports field. Pochettino has asked Harry Kane, whom he coached at Tottenham and Salah's name is also in the orbit of the current Ligue champion 1.
Photos from as.com