Prost 'cuts the mayonnaise' being prepared by Alpine for 2022
"I don't think the pecking order is totally different," says Alain Prost about the chances of overtaking Mercedes and Red Bull in 2022.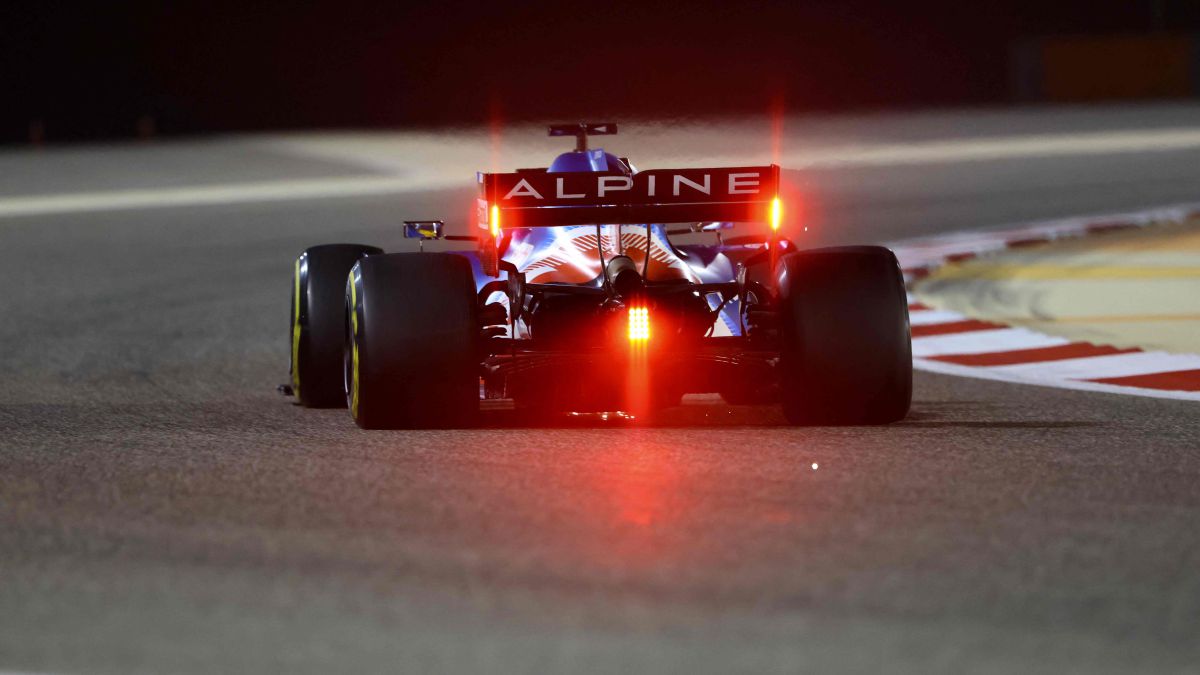 One of the main concerns that a cook always has when making mayonnaise is to try not to combine the egg, vinegar, salt and oil at different temperatures or to add the latter ingredient to the mixture too quickly. A setback, the solution of which is to add a splash of cold water and beat again until the water is integrated into the sauce and becomes more solid, which the Enstone (United Kingdom) technicians are having to apply to the 2022 car to keep intact the high expectations that Laurent Rossi, CEO of Alpine, has imposed on the French training after listening to the words of Alain Prost in 'Le Figaro' about this project.
"I am always skeptical because first I want to see it with my own eyes first. With less time to work on the cars and with such strict rules, I don't think the hierarchical order is totally different, although the differences between the teams will probably be minor, "says Prost on the chances that Alpine can overtake Mercedes, Red Bull, McLaren, Ferrari and AlphaTauri next season and become a benchmark on the Gran Circo grid thanks to the new technical regulations promoted by the FIA and Liberty Media.
Similarly, the four-time champion and non-executive director of the Alpine F1 Team applauds the arrival of the budget ceiling for the championship to equalize the competition, although it demands a further effort from the main authorities to also include the drivers' salaries: "The FIA is being so strict that it will be very difficult to discover completely new inventions, as we saw, for example, in the 1980s and 1990s. The advent of the budget ceiling has been crucial. Teams that were spending twice as much as we were able to hire much more staff and dedicate more time for development. Yes, it is not the only element that makes the difference, but money is the engine in Formula 1. In my time, ingenuity still made the difference. So there was less emphasis on finances, but with the arrival of manufacturers and large sponsors, large teams have been built that are now difficult to dismantle. The budget ceiling is essential to equalize the competition. ion. And the second step should be to include the pilots' salaries. "
Photos from as.com