Pirlo, in danger: Juve has the return of Allegri ready
The former coach met Agnelli on Saturday and the club is considering calling him if Pirlo loses Wednesday's game with Napoli, decisive for entering the Champions League.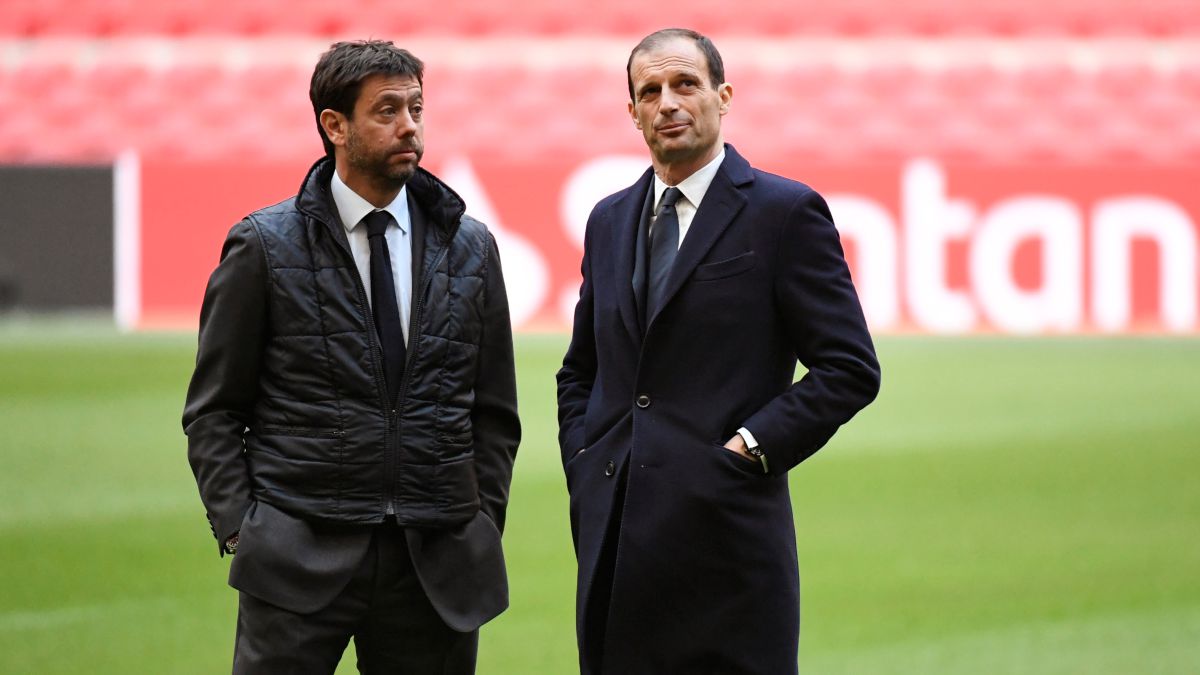 The course of Juventus can be defined as a disaster that worsens week after week. After the humiliating defeat with Benevento, the Juventini drew two in the derby with Torino in the fight for salvation, bordering on another ridiculous one. The tenth consecutive scudetto is already impossible (Inter are 12 points behind), and now there is even fear for qualifying for the Champions League, something surreal for a team with Ronaldo in its ranks.
On Wednesday, against Napoli, Juve will experience practically a tiebreaker for the European Cup, and the consequences of a defeat would be unpredictable. Yesterday 'Tuttosport' warned that, falling with the Southerners, Pirlo's dismissal would be a reality despite the fact that the directors, publicly, continue to defend him.
In the bedroom, the Turin entity has the return of Allegri who, as revealed by 'Il Giornale', has attended Saturday's game with President Agnelli, with whom he has a friendship that goes beyond the professional.
Several Italian media stated that the coach would immediately accept a call from his ex-club, something that would not make Cristiano very funny. The ex-Madridista complained about the team's overly defensive style with the Italian ("Now we are more offensive," he said after the arrival of Sarri), but the truth is that with Pirlo he is not happy either. And, if it were up to him, he would return to Madrid tomorrow.
Meanwhile, the team seeks cuts due to the economic crisis. As AS published yesterday, despite its great performance, Juve is considering returning Morata to Atleti, since right now it is impossible both to spend 45 million for the purchase option, and to pay 10 'kilos' to renew the loan for another year. It will be months of revolution in Continassa. And a lot will depend on what happens on Wednesday.
Photos from as.com