Perfumerías and Girona go to the semifinals
The women from Salamanca again beat Granca (95-62) and the Catalans did the same with La Laguna (74-67). This Sunday, Gernika-Estu (21:00, Tdp).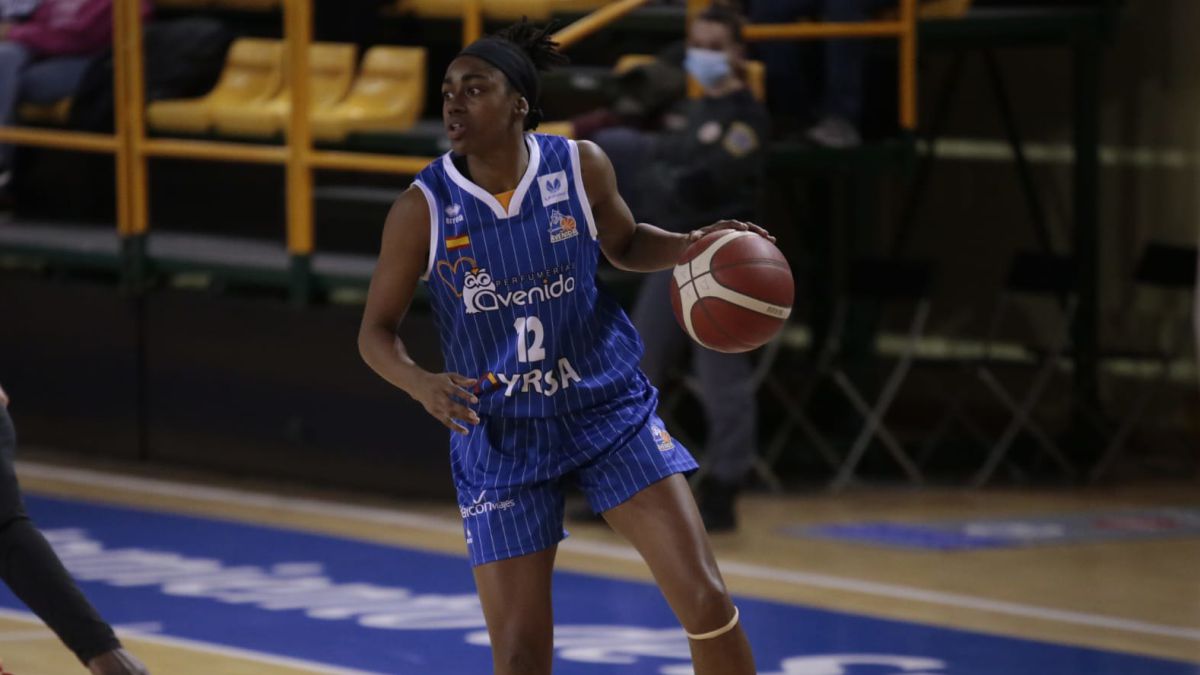 Perfumerías Avenida and Spar Girona fulfilled their role as favorites this Saturday and, after repeating their triumph in the second leg of the quarterfinals against Spar Gran Canaria and Ciudad de la Laguna, respectively, they won the first two tickets for the Semifinals of the Endesa Women's League.
The Salamanca, who started with an advantage of 19 points acquired in the first leg, did not give the Canary Islands any options, which they defeated by a resounding 95-62 with Nikolina Milic as the most outstanding player, while Spar Girona -which He had won in La Laguna by 34 points - he repeated the victory and beat Ciudad de La Laguna by 74-67.The third semifinalist will start this Sunday in the most even tie, the one that faces Lointek Gernika and Movistar Estudiantes in Maloste and in which the schoolgirls start with an income of five points obtained in the match played at the WiZink Center.
And the fourth round, Valencia Basket-Durán Maquinaria Ensino, had to be postponed after the appearance of a positive for COVID 19 in the Galician team and will be played on a date yet to be decided.

Photos from as.com