Perfumerías and Girona get their way to the semifinals on track
The women from Salamanca beat Gran Canaria 61-80 and the Catalans 45-79 against La Laguna Tenerife in the first leg of the Endesa League playoff quarterfinals.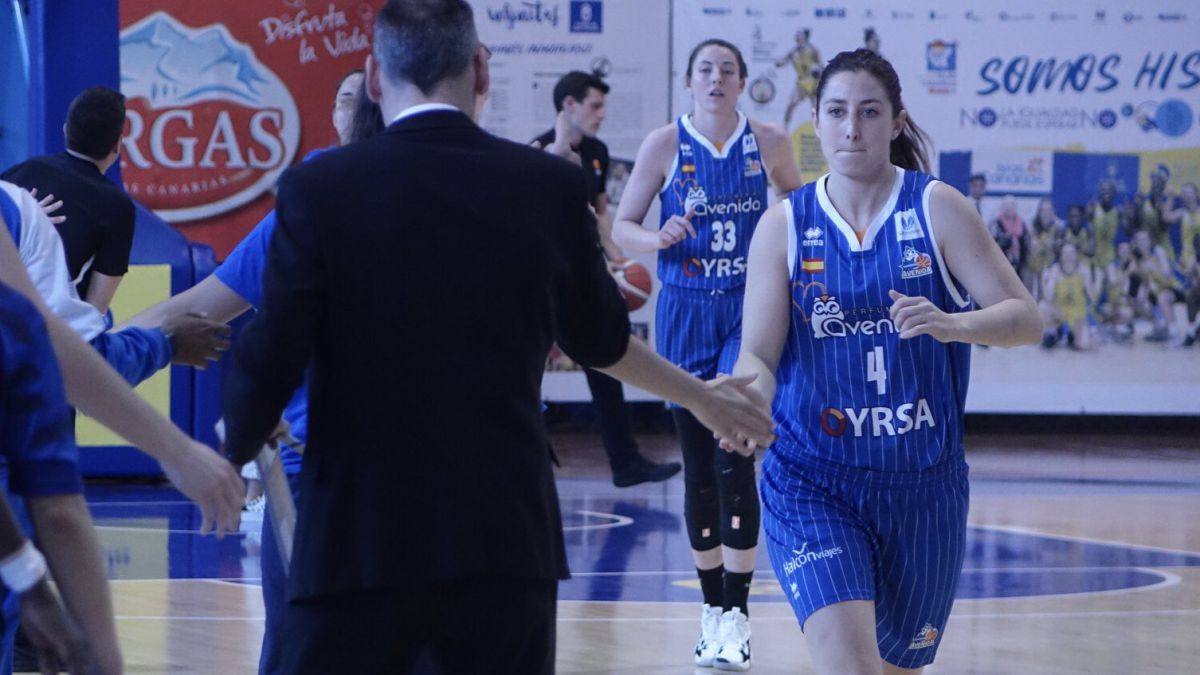 Perfumerías Avenida and Spar Girona fulfilled their debut in the playoffs for the Endesa Women's League title and left their move to the semifinals on track thanks to the advantages obtained in the first leg matches, while in the third round played this Wednesday on Movistar Estudiantes beat Lointek Gernika Bizkaia by only five points and the winner will be decided on Sunday in Bizkaia.
Gran Canaria 61 - Perfumerías 80
The match of the leader of the League had no color. From the initial jump, Perfumerías Avenida forgot about the physical problems that affect its squad and, helped by the success of Katie Lou Samuelson, demonstrated its superiority against a Spar Gran Canaria who was overwhelmed in a first room with a clear visitor color which, in the end, was decisive (7-27, min 10).
Although the clash was balanced in the second act (21-24), the Salamancans went into halftime with a comfortable 23-point lead. At the resumption, the players coached by Roberto Íñiguez knew how to manage their advantage from the hand of the Bosnian Nikolina Milic, who with her 19 points, seven rebounds, six assists and a valuation of 26 credits, was essential for the visitors to seal half a ticket for semifinals (61-80) .
La Laguna 45 - Girona 79
Spar Girona also solved its first quarter-final commitment with solvency during its visit to the City of La Laguna Tenerife. Led by an immense Adaora Elonu (22 points, 13 rebounds and a PIR of 31), the Catalan team broke the game in the first act (7-23) and also managed to prevail in the other three, achieving an income of 34 points that leaves the tie was sentenced (45-79) .
The Tenerife women could not cope with the recent champion of the Copa de la Reina because the players coached by Alfred Julbe dominated the match played at the Santiago Martín Sports Pavilion from start to finish. The second leg will be played in Girona on Saturday, April 3 at 7:00 p.m.
Photos from as.com