Pau Gasol: a Classic to forget
In his first ACB game in the last 20 years, Pau Gasol was outmatched at all times and signed a figure to forget: -18 in his 9 minutes on the court.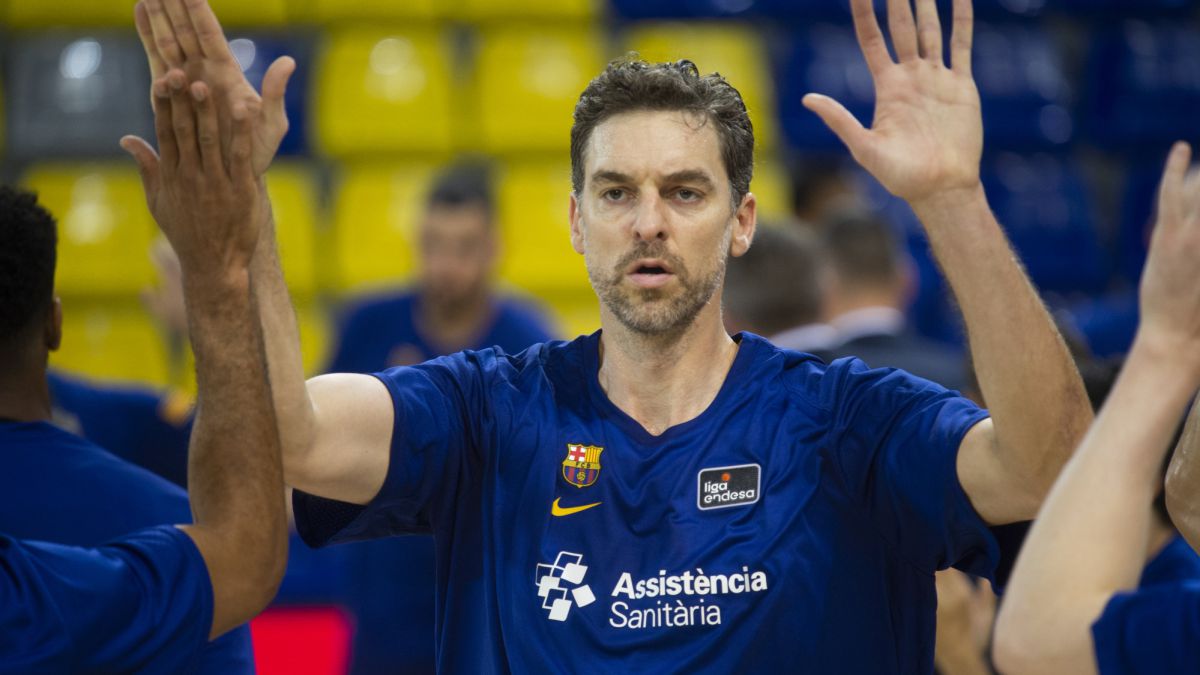 Pau Gasol returned to the ACB and again faced Real Madrid, his last rival before leaving for the NBA. In that summer of 2001 he went off in style, winning the league title and being the MVP of the final after destroying the Madrid team. Their reunion has not been so happy. The defeat of Barça has been joined by a rather weak personal performance.
Pau Gasol started again, as on Friday against Bayern, in what marked his redebut as a Barça player. In the Euroleague duel his teammates continuously looked for him in attack and he was able to find good situations with which to attack the basket. Against the Germans he finished with 9 points on 9 shooting, 4 rebounds and an assist during the 13 minutes he was on the court. He even beat Leon Radosevic the opening jump, as if it were a good omen for what was to come. But today, from the first moment, he was overcome. Edy Tavares won the first ball and attacked him over and over again, inside and out, making it clear that Pau still has a long way to go to face the great centers of Europe with guarantees.
In fact, the only moments of prominence for Tavares coincided with Pau on the court. Then he would hardly add due to foul problems that ended up leaving him out of the game. Meanwhile, and unlike what happened against Bayern, the teammates were no longer looking for Gasol so much in attack, that this time he only shot to the basket once and without success. The final statistic of the pivot, who did not even take to the court in the second half, was 0 points, 3 rebounds, 0 assists and 1 loss. And the data that clearly reflects why it has been a Classic to forget for him: in the 9 minutes that he was on the track, Barça lost by a partial of -18. The next teammate who ended up with such a bad data was Sergi Martínez, also a starter and who went with -9 in the first 4 minutes of the match, all of them with Pau at his side.
Photos from as.com