Pablo Laso: "The boys have a lot of merit"
The Real Madrid coach spoke in the preview of the match against Gipuzkoa and gave credit to his players for the victory against Olympiacos.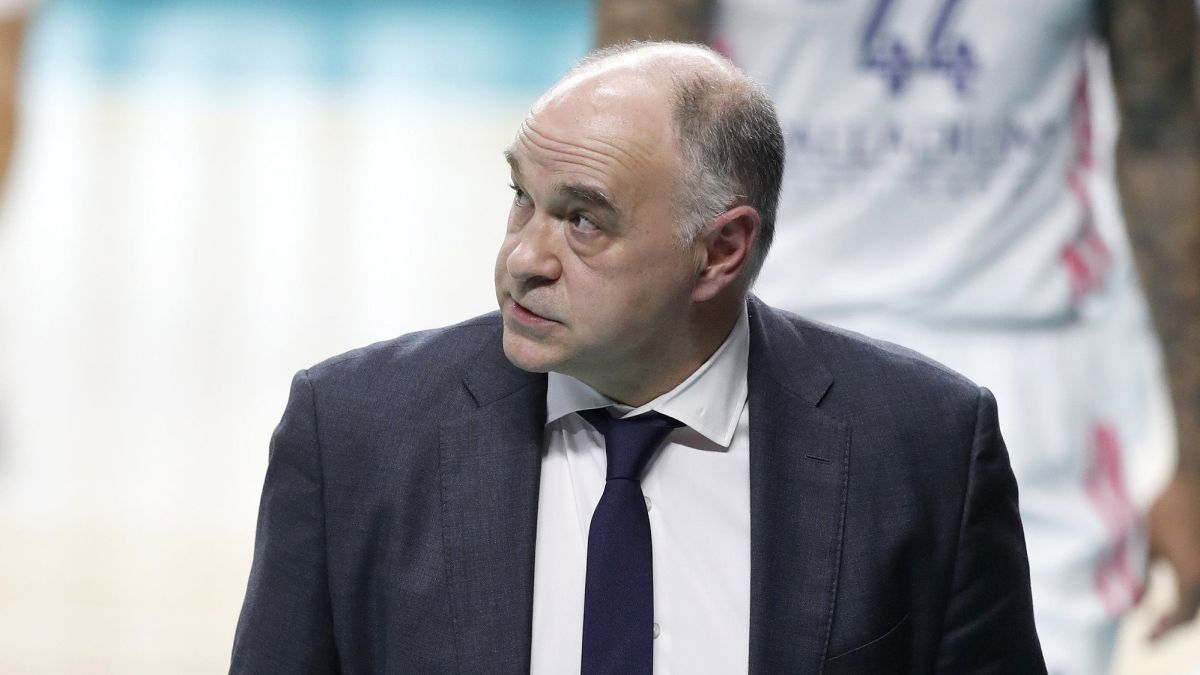 The Real Madrid basketball coach, Pablo Laso, warned that "a good defensive level" will be essential to beat Gipuzkoa Basket this Sunday (8:00 pm), which "plays quite open and you have to be vigilant from the first minute", stated.
"We know that we are going to have to play a good game if we want to get it out. For us it is mandatory to be at a good defensive level. Gipuzkoa is a team that plays quite openly that is competing very well and we have to be vigilant from the first minute "Laso commented on the club's website.
The coach acknowledged that he has the team "touched" because he has "a lot of whiplash from matches." "We will see how everyone is for tomorrow. We are classified for the playoff, it is a first objective achieved, but in the regular leagues you have to work until the last day to get the best possible position. The team's work is reflected in the Endesa League, with the feeling of having been very competitive and leading ", he observed.
In relation to the victory over Olympiacos in the Euroleague, he said: "The feeling is that we dominated from the beginning from the defense. It was not a great offensive game of ours, we lacked fluidity and freshness, but the team was very focused on what I had to do well to get it out. "
Laso attributed "a lot of credit on the part of the boys to being very involved, dominating it and having an advantage on the scoreboard. It was an important victory". Due to his suspension, Laso was unable to coach Real Madrid in the Euroleague game, but thinks that Chus Mateo "led the game magnificently" .
"Within the plan that we had discussed, he was perfect. Our start marked the game, our defense and soon get those 10 points of advantage. He handled the situations that we had discussed that could happen to us well. I am very happy for him. It is part of the work of the entire team, they are all important, "he stressed.
Photos from as.com