Red Bull adviser Marko is critical of the German after his Aston Martin debut: "That race was far from a relief for him."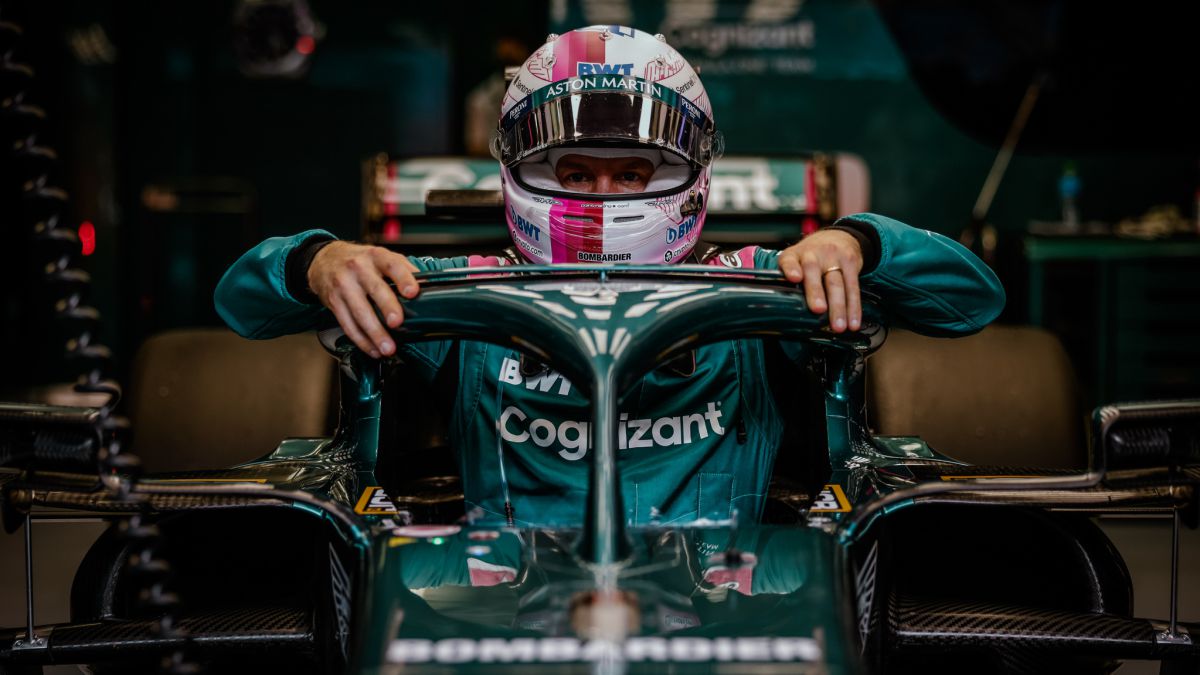 He fell in Q1 in Bahrain because he was affected by the yellow flags of the Mazepin accident, the next day he was penalized by the FIA for not respecting the speed at that time and he left the last of the grid, and finished the first grand prix of the season 15th, bent and after colliding with Ocon in an accident in which he was at fault. No, it was certainly not the ideal start for Vettel with Aston Martin, and that has led to some critical voices towards him, such as Helmut Marko, who thinks he should not be racing this year.
"I was of the opinion that he should take a sabbatical and ask himself what he wanted. I think a lot of things are possible within F1 next year, but he didn't do that and now he sits in the Aston Martin, which of course suffers in a similar way to the Mercedes. They are very similar cars and that race was far from a relief for him, "says the Austrian, once a great supporter of Seb during Red Bull's glory days, in 'Formel1. de ', where he points out that it will be difficult for the German to adapt to his new car.However, it does not hold the four-time champion fully responsible for what happened in the first race weekend, since it also points out that the British team has not solved the stability problems it shares with Mercedes, a car that it still looks too much like. : "In testing, Mercedes had a very unstable rear end, but they've managed to stabilize it to a great extent, while Aston Martin, from what I've seen, haven't managed to that point. Over time they'll get better handling too. but apparently not at the level of Mercedes ".
"And that second and a half of distance with Mercedes, I would say that it is not only because of Vettel, part is because of the car. At the moment, I think Aston Martin is in sixth or seventh place, but with the Mercedes engine and With the possibilities they have now, they will surely rise, "adds Marko regarding the duties of the green team. Of course, to finish, send a last message to Sebastian: "The accident when he collided with Ocon was incomprehensible." It's only been one race and Vettel already receives criticism, it is in his hands to end them.

Photos from as.com