Neymar could avoid a very hard sanction
According to RMC Sport, the Brazilian could escape a sanction amounting to five games as he was sent off as a double yellow on Saturday against Lille.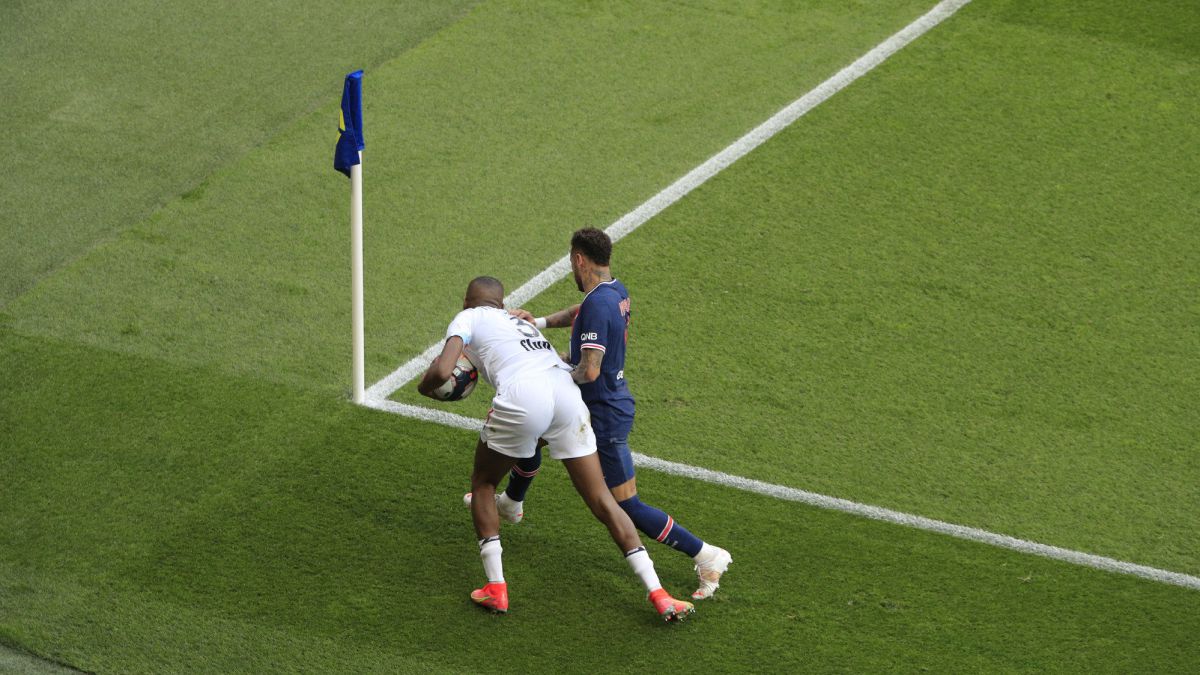 Neymar will hear tomorrow the verdict of the LFP Disciplinary Committee regarding his expulsion on Saturday against Lille. Although he could face a suspension of more than five games, the Brazilian could be saved as reported by RMC Sport, since he was a second yellow and not a direct red for his altercation with Lille full-back Tiago Djalo.
On the one hand, the accumulation of matches that Neymar could face comes from his expulsion against Marseille after attacking Álvaro González. The LFP finally pardoned him, so his sanction cannot be aggravated. On the other hand, the other risk that the midfielder carried is that of facing a punishment of five games for aggression, but the LFP does not see the images as enlightening as to characterize the set as such, since he was sent off for a double yellow and not for red direct after pushing Djalo on Saturday. However, and as RMC Sport indicates, Neymar faces a penalty of three games maximum for his red card against Lile. Although it cannot be considered as aggression, the fact of pushing an opponent without the ball in between is punished in Ligue 1 with a penalty that ranges between 1 and 3 games. By not being a repeat offender, the PSG star could only miss the weekend's game against Strasbourg.
Photos from as.com