Muñoz is still stuck and Tavatanakit is close to the title
The Thai went to -5 for -14 in the third round and takes five shots off Ewing and Lee. The malagueña signed another return to par and is still at -2, 33rd.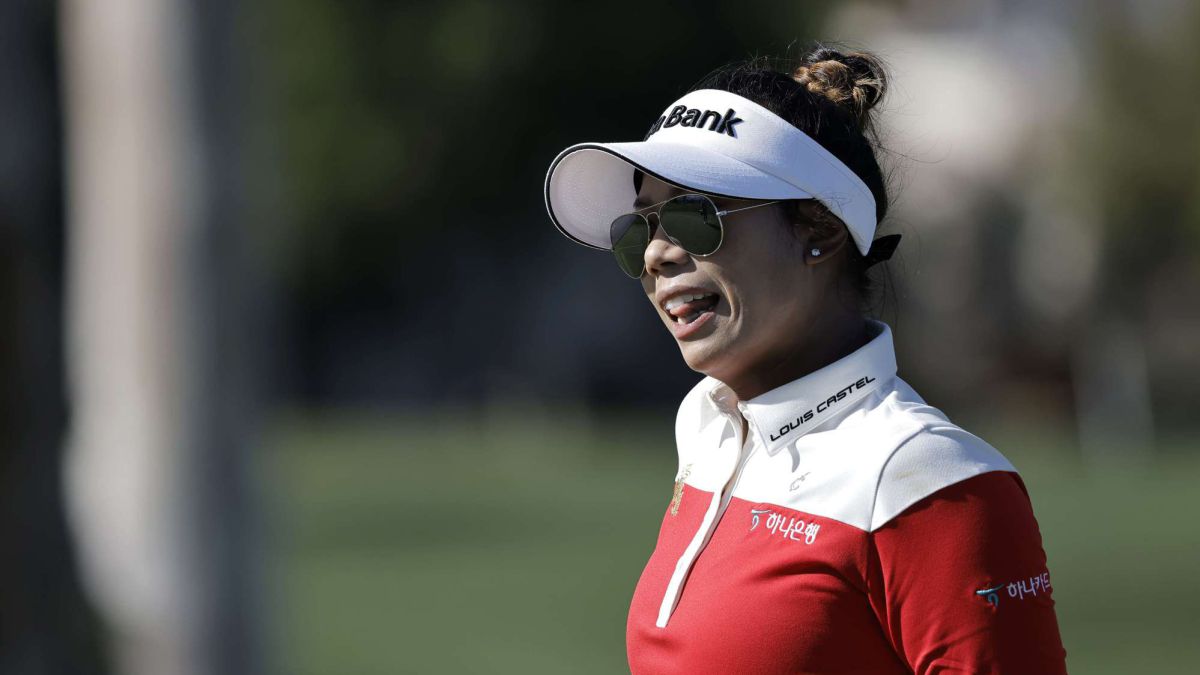 Patty Tavatanakit of Thailand struck 67 shots in the third round on Saturday to take a lead of five in the final round of ANA Inspiration, one of the female majors that is played these days in Rancho Mirage, California.
Tavatanakit, who started the day with a one-shot lead, is already at 14 under par. American Ally Ewing (66) and Mirim Lee (68) of South Korea are tied for second at -9. Tavatanakit, 21, is close to claiming his first career LPGA win after sealing three birdies to start his round.
Finished the day with a total of -7. He was later asked how he could keep his focus on the final day. "You know, today (for this Saturday) I'm going to leave it behind. It was a great day and now it's in the past," he said.
The Spanish Azahara Muñoz, on the other hand, signed another round at par, as she did on Friday, and remains with -2 in the accumulated for 33rd position, far from Tavatanakit and without options to fight for the trophy this Sunday.
Photos from as.com