Muñoz, away from the head; Ciganda does not pass the cut
The malagueña moves away with -2 to seven strokes from the leadership, which is still held by the Thai Tavatanakit. Ciganda (+5) stays out for the weekend.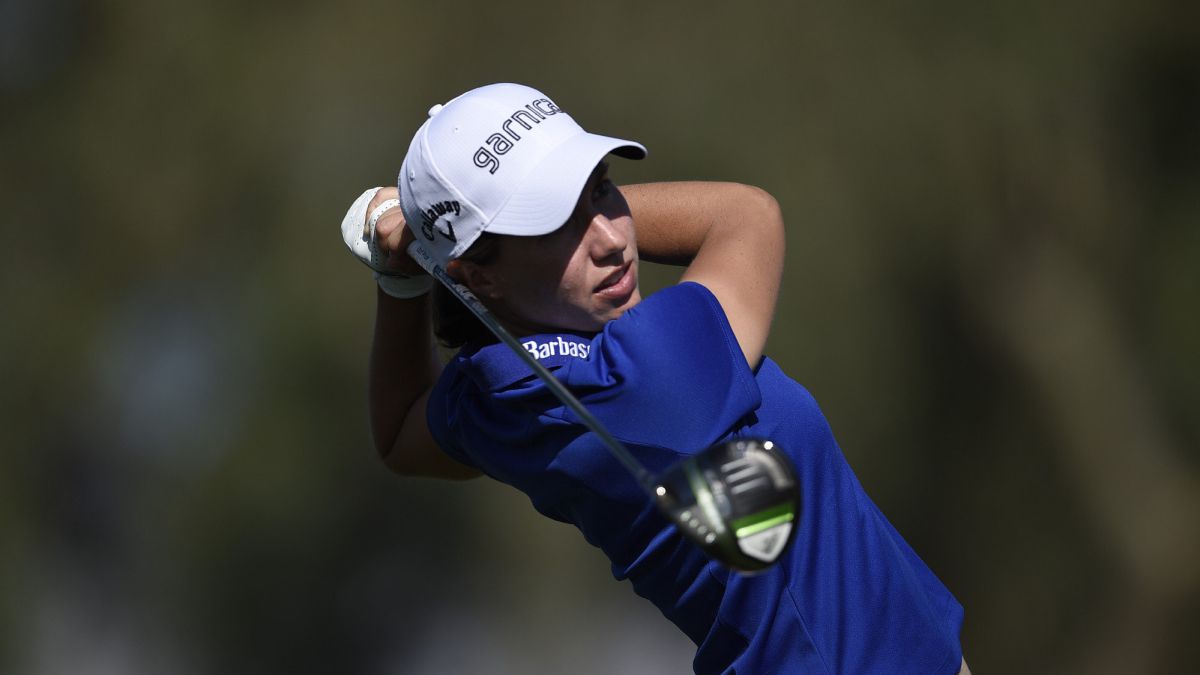 Patty Tavatanakit, the Thai who on Thursday joined the leadership of ANA Inspiration, one of the majors of women's golf, managed to stay in the lead this Friday with another good round at Rancho Mirage (California, USA). After completing a first round with six birdies without any failure, this time he was more fallible (he made two bogeys), but three birdies and an eagle to par 4 of 15 gave him a -3 on the day for -9 in total that leaves him with a stroke of advantage over his most immediate pursuer, the Chinese Feng.
Further away is the only Spaniard still alive in the tournament, the Cordovan Azahara Muñoz, who once again had a shaky lap. He started with a birdie at two, canceled by a bogey at 3, he subtracted again at 5 before two consecutive failures at 7 and 8 that he recovered with birdies at 9 and 10. The bogey at 14 was the last time he was deviated from par and remains at -2, nine strokes behind Tavatanakit.
Out of the competition was the Navarrese Carlota Ciganda, who also did not have the day this time and failed the cut. After signing a promising start with his -2 on Thursday, yesterday he lost his head with a +7 in which there were single, double and even triple bogeys. "There are going to be a lot of challenges ahead of me this weekend and I'm ready for them. But, assuming I end up winning this, I'm sure the road is going to be very difficult," said Tavatanakit at the end of the day.
Photos from as.com