Monte Carlo's flexible health bubble benefits Djokovic
Monaco residents, in the case of the Serbian, Tsitsipas, Medvedev or Zverev, will be able to sleep at home, while the rest will do so in the official hotel.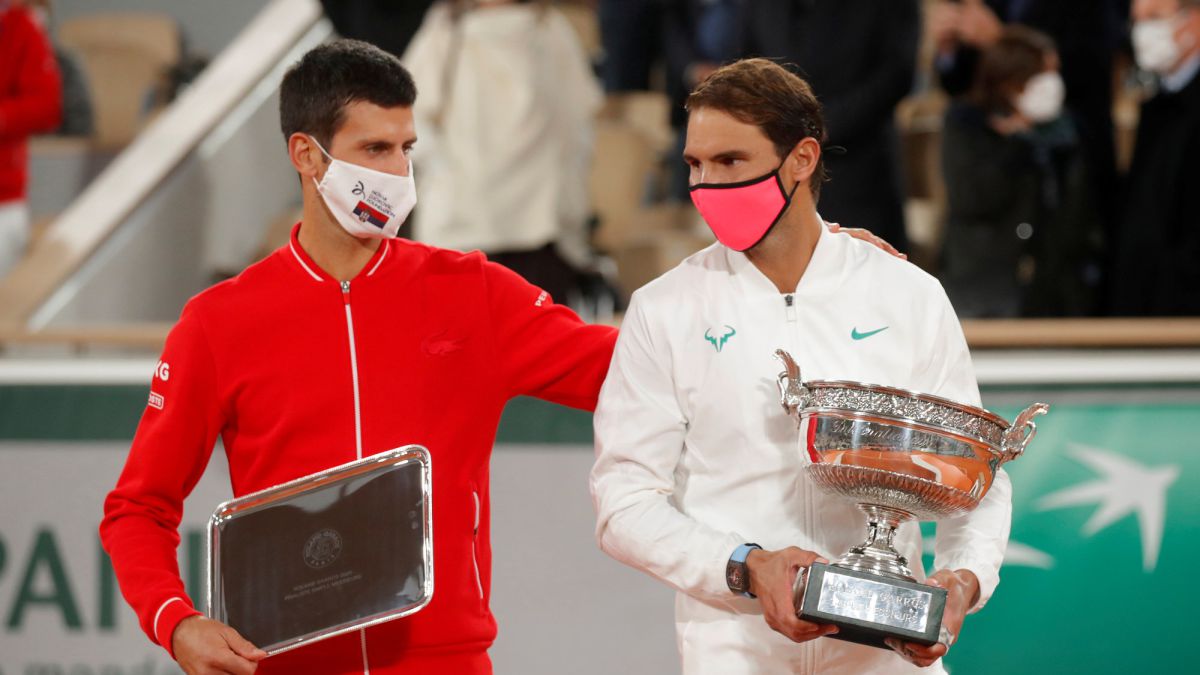 Players who have their residence in Monte Carlo could have an advantage over the rest during the Masters 1,000 dispute that begins this Sunday: they will be able to rest in their residences during the tournament and get out of the 'bubble'. That is the concession that the organization will grant to players like Djokovic, Tsitsipas, Medvedev or Zverev who have established their home there, in a Principality where its tax benefits are known. The rest of the players, in the case of Rafael Nadal, must stay in the official hotel of the tournament, although they could have some concession to be able to get out of the 'bubble'.
The measure is one more step within the relaxation of anti-COVID measures in the circuit, which recently revised its protocols. To benefit from the possibility of exiting the 'bubble', players must prove their Monegasque nationality, their passport or an identification card. In addition, this will require that the players who take advantage of this advantage will have to pay for the additional PCR they need each time they leave or enter the 'bubble' to go to their homes, where their team members could also be accommodated.
This rule, which also benefits tennis players such as Berrettini, Sinner, Goffin, Cilic, Musetti and Auger-Aliassime, is carried out by the high number of players who have their official residence in the Principality. In cases such as the next Grand Slam, Wimbledon, the organization has provided that all players reside in a specific hotel and cannot leave the security zone. Including the British.
Photos from as.com