Mission impossible with Emre Mor
The Turk underwent surgery today and will be out for four to five weeks. Celta want to get rid of their card this summer, but it seems like a chimera.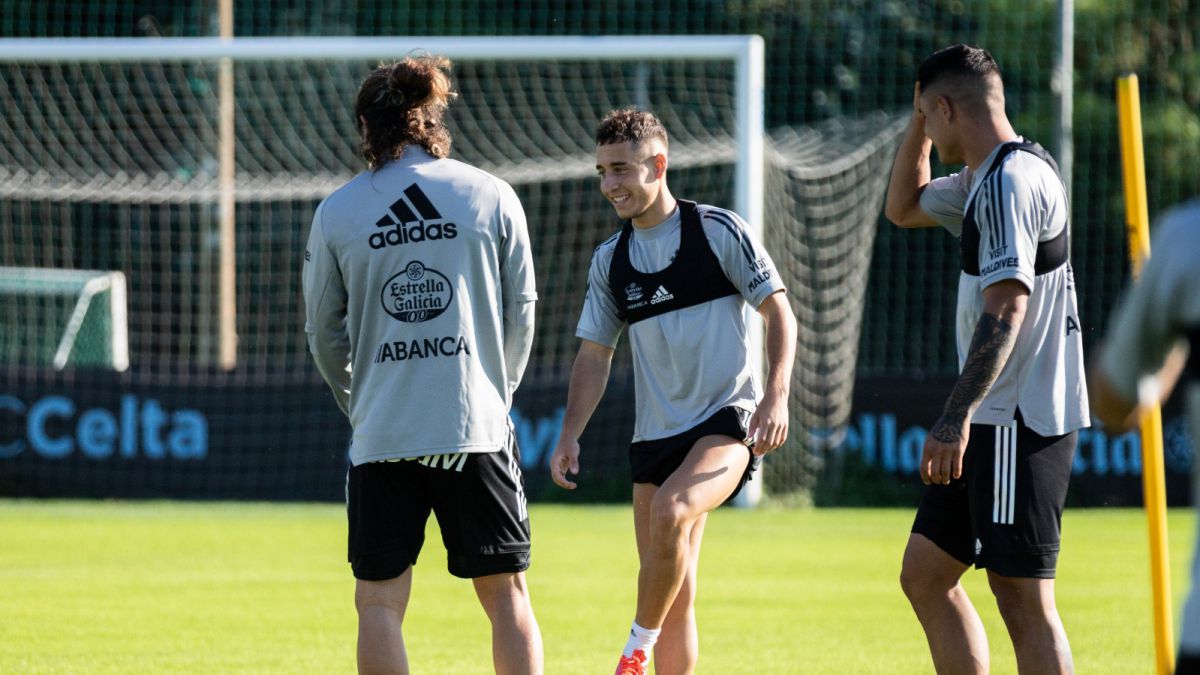 Emre Mor's last summer as a Celta player will start with the Turkish-Danish attacker getting ready to undergo surgery. The wayward forward underwent surgery this Thursday for pubalgia that has dragged on since last fall and the Vigo club's medical services have indicated that he will be out for between four and five weeks. Although there would be time to participate in the last day, his season is over and at A Sede they hope, with less and less faith, that he will not wear the light blue shirt again.
One of the most expensive signings in the history of the Olympic entity (13 million euros) ends contract on June 30, 2022. This summer represents for Celta the last opportunity to get rid of his high salary, around 2 'kilos 'gross. The club has offered him the letter of freedom, an option that the 23-year-old player has declined, and it is considered almost a miracle that in the coming months a club interested in taking over his services appears.
The possibility of canceling this mortgage a year before it was signed happened because the attacker had a good campaign. The Ottoman preseason and his performance in the first days of LaLiga delighted the Celtic leaders. It was even leaked that Celta had rejected an offer. However, Mor was quick to return to his old ways and his season has been as disappointing as the previous three, two in Vigo and one on loan at Galatasaray and Olimpiakós.
Photos from as.com