Mercedes feels the threat
"We don't have any strengths in relation to Red Bull. I think it's going to be a difficult year," says Andrew Shovlin, Mercedes' director of track engineering.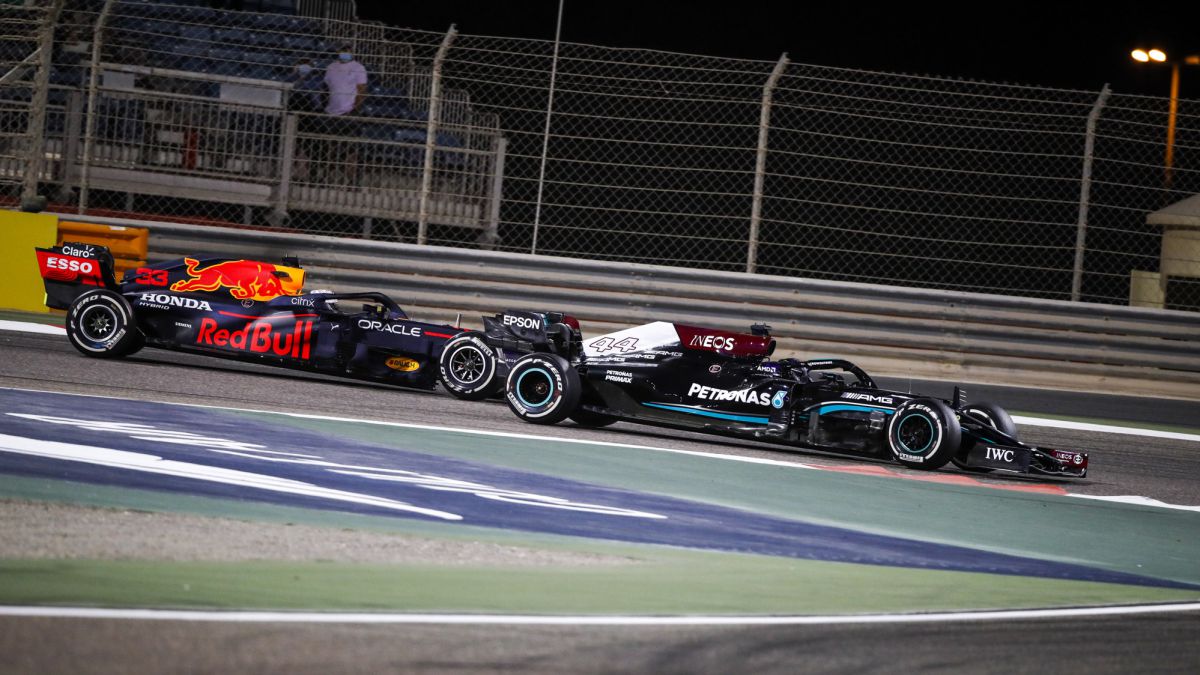 First and third position for a total of 41 points, leaders in both World Cups ... If we only focused our study on the statistics that Mercedes achieved in the 2021 Bahrain GP, any fan of the Grand Circus would answer us that nothing has changed with respect to Last season. However, if we asked the same question at the Brackley and Brixworth factories (UK), the reply would be completely different.
"We don't really have any strengths in relation to them (Red Bull). We've had many years where we've been able to rely on straight speed, or high-speed corners or interconnected corners. But yes. You see it now, we don't take time out of them anywhere, "says Andrew Shovlin after analyzing the telemetries of Lewis Hamilton and Valtteri Bottas and comparing them with the data of Max Verstappen and Sergio Pérez.
"We need a faster Mercedes, that simple"
In this sense, Shovlin points out that the RB16B was much faster than the W12 in the fast corner and in the strong braking of the 10th at Sakhir: "There were a couple of corners in which They took a lot of time out of us in qualifying: the high-speed and also turn 9/10, in which they were very strong. And that's the most important thing. In qualifying we are at their pace in our best corners and they are faster in the others. So we need a faster car, that simple. "
A handicap that has not dampened the spirits of the seven-time champions, as Mercedes' director of track engineering anticipates that they are already hard at work south of Northamptonshire to bring major improvements to the track that will raise the speed of the silver arrow: "We had some difficult years in recent seasons, this is not alien to us and it is what we have to work with. We are two teams that seem to be very even at the moment. I think it is going to be a difficult year. There is no doubt that Red Bull works very well. It is a very focused team that does not make many mistakes. Max is clearly a very mature driver, very intelligent and difficult, and they always evolve well. They have shown for many seasons that they have the ability to improve a lot. the performance of the car. So regardless of the starting point, this is not going to be an easy championship. It is going to be very close and we are not going to give it up. And they are going to tell you the same thing. "
Photos from as.com