McLaren has hidden tenths
"The car is good. It has strengths and weaknesses, which must continue to work," says Lando Norris about the MCL35M.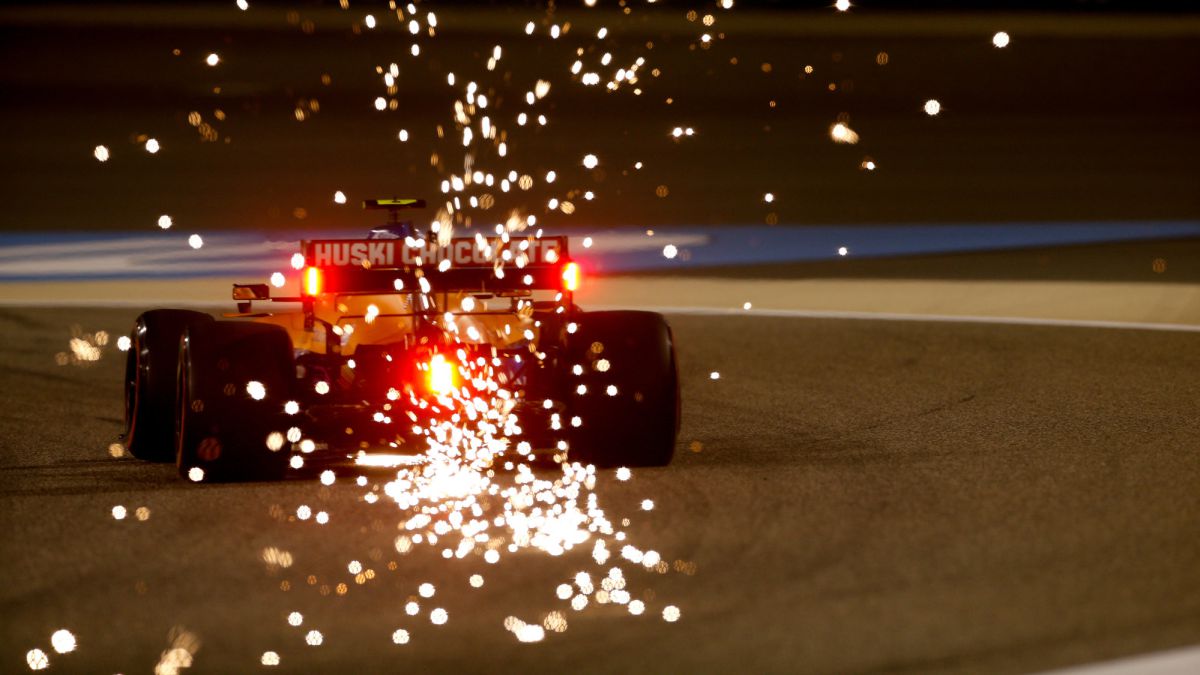 "We have taken a fundamental step forward to fight for victories again in a few years." This statement by Andreas Seidl at the press conference after the 2021 Bahrain GP could be used to exemplify the joy and optimism that reigns in the Woking factory after analyzing the telemetries of Lando Norris and Daniel Ricciardo at the Sakhir appointment. Because the papaya orange formation has once again taken a new step forward this winter in its challenge to break the nine-year drought that accumulates without climbing to the top drawer of the podium in a Formula 1 World Championship race 1.
An advance that could be greater in future races. Taking advantage of the three-week break between the first and second races of the season, Norris, like Seidl, sent a motivating message to the coaches of the County of Surrey (United Kingdom) to try to fine-tune the integration of the unit of Mercedes power in the MCL35M chassis for the 2021 Emilia Romagna GP, especially when the car is low on gas.
"The McLaren is good, but we have to keep working"
"We have narrowed the gap a bit and we hope to be even closer on some circuits. It is difficult to know if we are the best of the rest, but we are happy. The car is good. It has strengths and also weaknesses, on which we must continue working, and I also speak of the engine part. It is not easy, but we have tenths of a second to win and there are things that can make the work of the drivers much easier. I think we have work to do on Saturdays in qualifying, more than on Sundays. In the race we also have things to work on to make the car faster, it is not all perfect ", said the young driver from Bristol.
For the moment, the objective of revalidating third position in the championship before preparing the final assault on the front of the grid, taking advantage of the arrival of the new generation of single-seaters in 2022 is well under way thanks to the fourth and seventh positions of Norris and Ricciardo. Although the McLaren boss does not trust his rivals, especially Ferrari and AlphaTauri: "I recognize what other of our rivals have done, such as Ferrari. With AlphaTauri it is difficult to assess because of the problem that Pierre (Gasly) had, but I am very happy. "
Photos from as.com