Mbappé tells PSG that he is leaving
According to SER and Cuatro, the French forward has decided not to renew with the French team because his intention is to play next year at Real Madrid.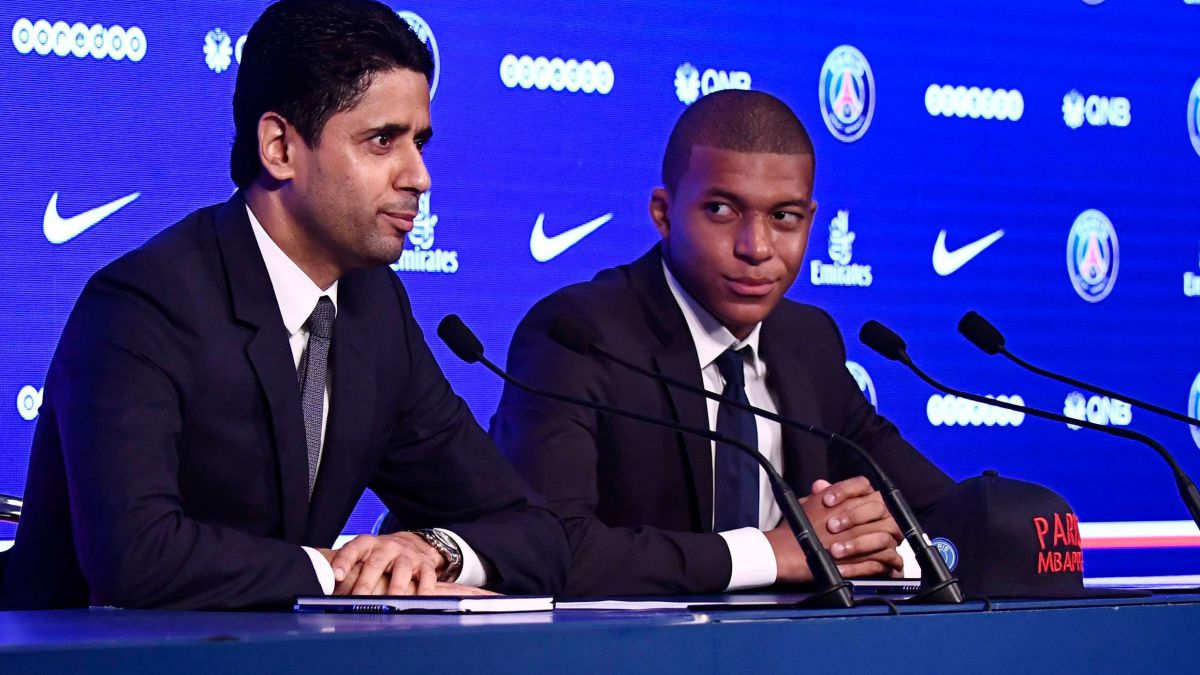 Mbappé's future seems to start to clear. As reported by Cuatro and Cadena SER, the French striker has told PSG that he is not going to renew. He had a contract in Paris until 2022 and the board of directors, led by Leonardo, has repeatedly offered him a great long-term contract to lead the project in the French capital. However, they have always met his refusal until, finally, he has informed them that his intention is to leave this summer. PSG will have to decide now if they want to sell him or, on the contrary, force him to fulfill his contract and let him leave for free next year.However, Cuatro and the SER go a step further and assure that Mbappé's intention is to sign with Real Madrid. Although there are other teams interested, the Frenchman's decision is to wear white from next season. It is an economically complicated operation but feasible taking into account the interests of both parties. The white club wants a jewel to open the new Bernabéu and they see the 22-year-old forward as the ideal candidate.
Mbappé has been on Madrid's list for a long time. When he arrived in Paris from Monaco, the sports management took an interest in him, although the high economic demands made hiring impossible. In recent years, no relationship with the footballer and his environment has been lost. Even Zidane messages with the forward regularly. This may be the summer to carry out a signing with which Real Madrid has been dreaming for years.
Florentino Pérez is ready to give one or more bombings this summer. He wants to reformulate the team with several world-class cracks, Mbappé among them. Haaland is also on the list of futuribles and the idea is to be able to put them together. For this reason, they have begun to talk with their environment. The Norwegian also intends to play for Madrid, and an attempt will be made to carry out his transfer.
Photos from as.com