The forward has decided to wear white next season and that is why he has rejected the millionaire renewal offer of the Parisians up to three times.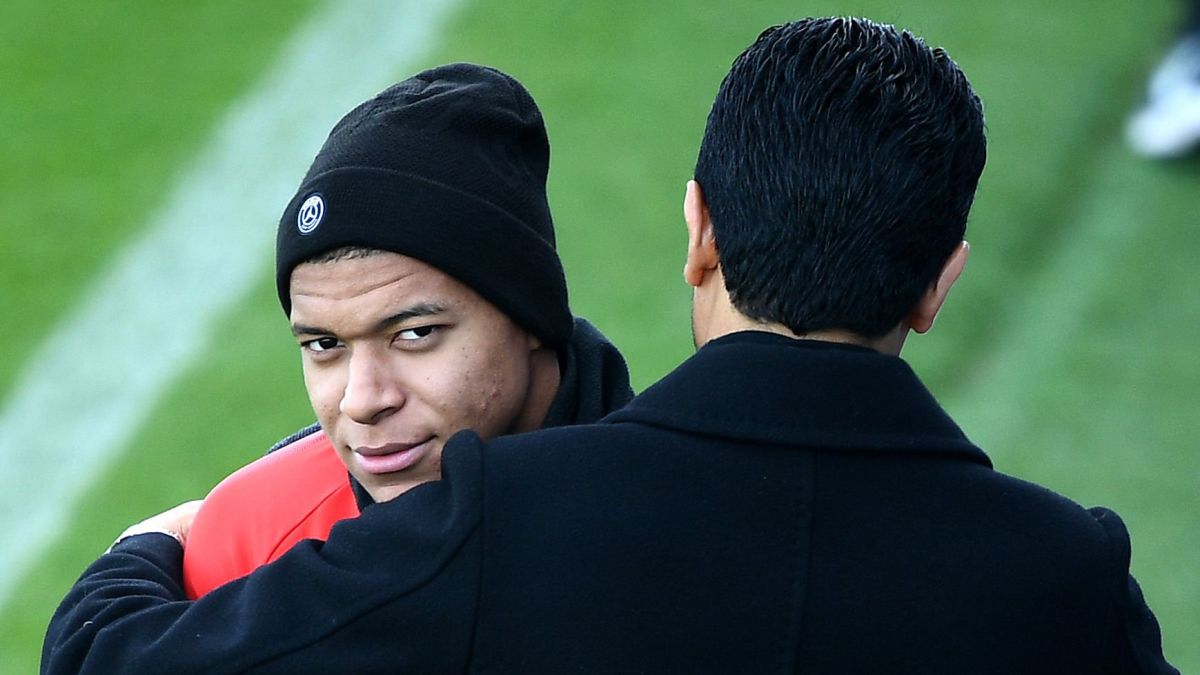 The soap opera Mbappé is hotter than ever. Real Madrid is determined to bring in at least one big star this summer and PSG's is the number one candidate. At first it seemed too complicated an operation to carry out, but recent events have brought the striker closer than ever to the white orbit. The steps are taken slowly but surely so that both paths can cross.
Yesterday Manu Carreño, a journalist for Cadena SER y Cuatro, reported that Mbappé has decided to wear white next season. It is a dream for him and he will do what it takes to fulfill it now. This is the main reason why it has already rejected up to three times the renewal offer that PSG has put on the table. The Parisians want him to continue to be, together with Neymar, the cornerstone of the project for the next five years. However, the forward has turned a deaf ear to all these attempts and has not allowed himself to be pressured by the board, which regularly asks him about his future. As this newspaper has learned, the last offer was 25 million euros net per season, almost double what it currently receives. I would link him to PSG until 2026.
Florentino Pérez wants to carry out, at least, a great signing to premiere the new Bernabéu in style. Last summer they were not made to be able to face large incorporations in this market, and they will not let it pass. Although economically the signing of Mbappé is very complicated, the treasury is healthy and the accounts go out. Of course, it will be very important that PSG is willing to sell. Nasser Al-Khelaïfi, president of the entity, has two options: to exit now and take out a large amount with which to bring a replacement of guarantees or, on the contrary, force him to fulfill his contract, which ends in 2022, and let him go for free. As the pandemic has affected the European football economy, the first option is the most viable. In case they decide to find a way out for him, Madrid will have priority. Not only because of the player's interest in arriving but also because of the good relationship between the directors of both clubs. Of course, there will be other candidates who will want to take advantage of the opportunity.
"We will talk about concrete things soon," said Leonardo, PSG sports director, when asked about the renewals of Neymar and Mbappé after the victory against Bayern in the Champions League last Wednesday. The Parisian team knows that they will have the last word in both cases, but also that they can lose their two best footballers in the next two years (Neymar also has a contract until 2022). At first, they hoped to reach an understanding, especially with Neymar, with whom they already agreed to a mid-season extension. However, everything has gone wrong. In Paris it seems that they are beginning to resign themselves.
Photos from as.com