Master 1,000 Miami: Bautista vs. Italian talent
We continue in the Miami Master 1000 with the first of the semifinals of one of the most important tournaments on the circuit after the four Grand Slams.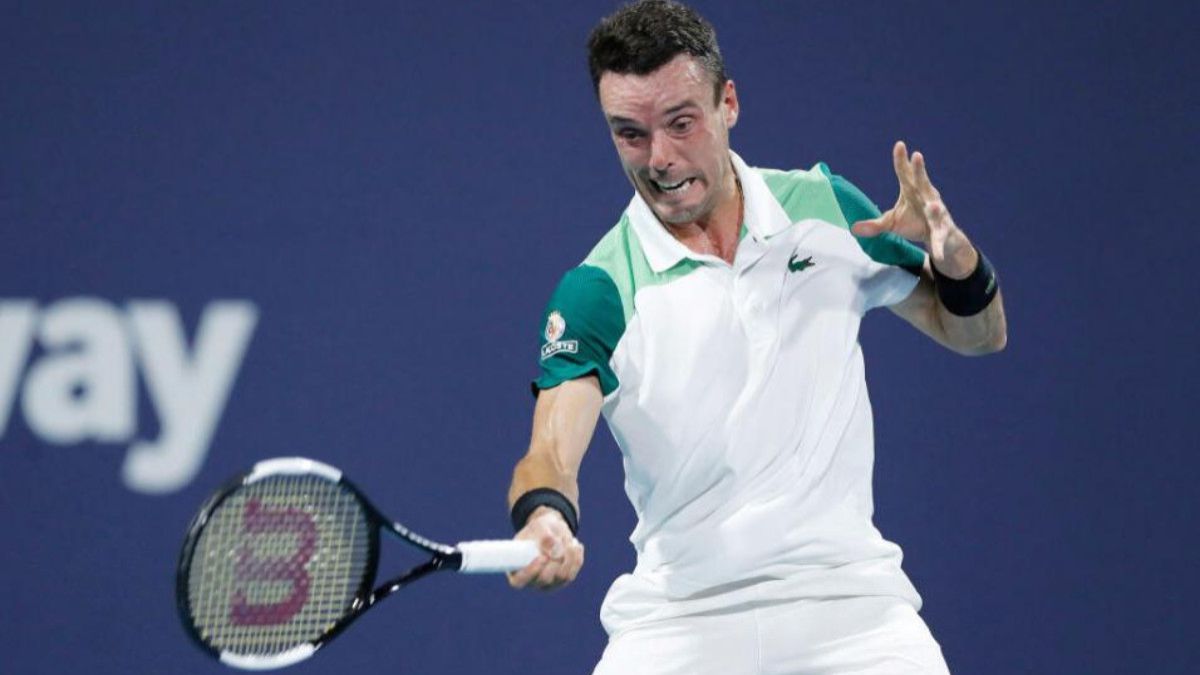 Roberto Bautista comes from surprising after surprise in a tournament in which practically nobody gave a penny for him at the beginning. However, after eliminating very difficult opponents, he is one step away from the grand finale.
In front of the Spaniard will be the Italian talent Jannik Sinner, a tennis player who is among the most promising of the new generation. Bublik, Ruusuvuori, Khachanov and Hugo Gastón have been his victims and now it is paid at 2.15 that beats Bautista.
This is going to be one of our recommended bets, since it has more tennis to dominate on the fast court. Bautista is characterized by being very rocky and consistent, but he lacks serve, power on his rights and dominance. That beats Sinner is paid at 1.7.
Bautista comes from beating Medvedev, one of the great favorites to the final title, if not the main one. But that does not mean anything ... the game of the Russian and the Italian are not at all alike. Also, Sinner's service is much better than Bautista's.
Now, although we believe that the young Italian will win, it is true that Bautista is a hardened fighter. He does not give a ball for lost and can give him to win a set perfectly. That is why we are also going to recommend that the match be resolved in three sets, at odds 2.15.
Safe Play. 18+ Play Responsibly.
Photos from as.com