The Liverpool coach joked about the possibility of training in Spain and the club replied: "The best always want to come, that's why we have Luis García Plaza."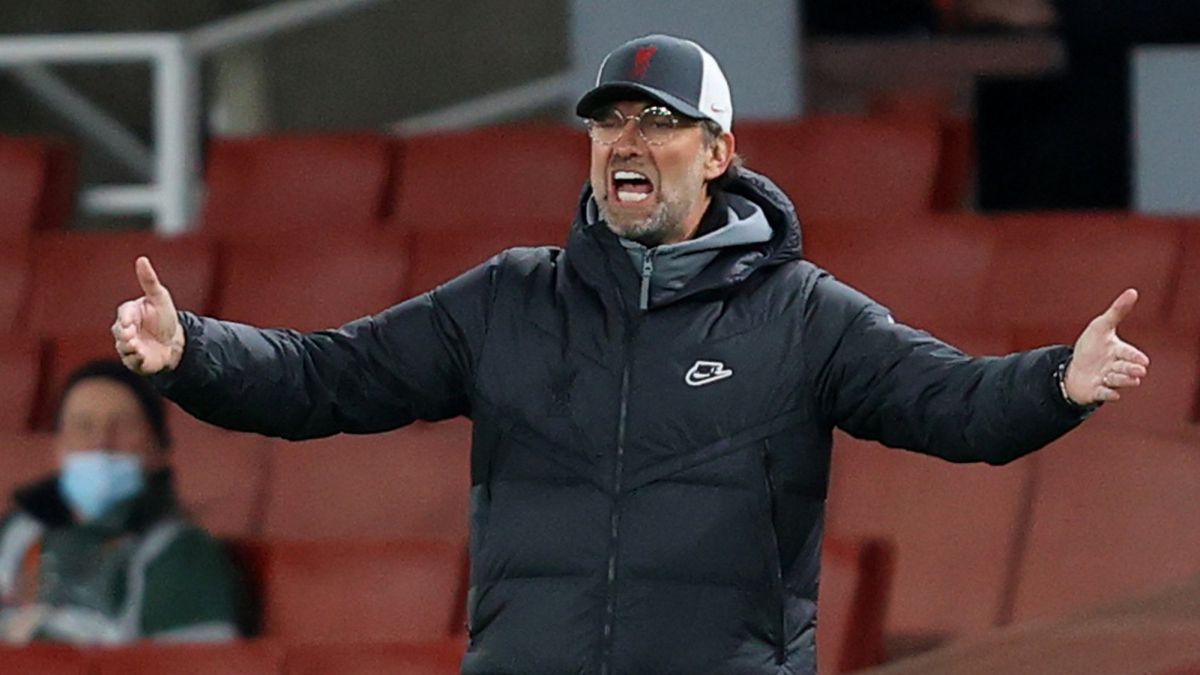 The Community Manager of Mallorca has thrown humor on social networks to respond to Jurgen Klopp. The Liverpool manager was asked at the press conference prior to the Champions League game against Real Madrid about his possible future in Spain as a coach. The German, laughing, rejected his rival, Barcelona or Atlético de Madrid to answer that he would only practice his profession on the island.
"I don't have time and my Spanish is very bad. I only know how to order a beer and I couldn't go very far. Maybe Mallorca, to live there; that climate ... ", the 'reds' coach acknowledged in a humorous tone in the press room.
Following such a statement, Mallorca responded by rejecting the renowned coach and staying with their current coach, Luis García Plaza. "The best have always wanted to come ... That's why now we have Luis García Plaza. Paradise is always a good option, Jurgen (paradise is always a good option, Jurgen). #VisitMallorca, #ParadiseIsHere (Visit Mallorca, paradise is here) ", attached the entity in its Twitter account.
Photos from as.com