The final stretch towards the ascent has generated some anxiety in the Mallorcan team that yesterday announced two positive cases.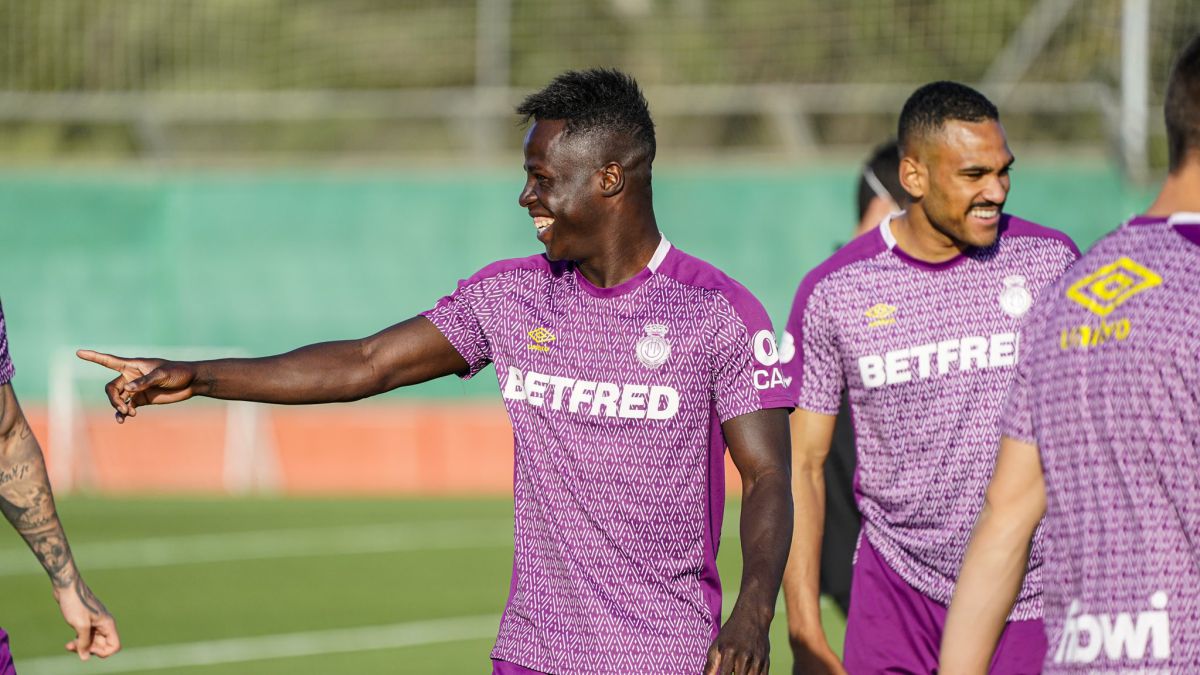 The final stretch towards promotion has generated some anxiety in the Mallorcan team that of the last five games has only won one and their game has worsened. In addition, yesterday it announced two positive cases for COVID-19 in its staff: "They are well, isolated in their homes and complying with health protocols."
Back to the purely sports, there is full confidence that the vermilion will come out ahead and the first chance is against a Lugo (follow the game live on AS.com) whose letter of introduction is not exciting for the people of Lugo because his team has eleven consecutive games without winning. But Murphy's Law also exists in football and locals do not trust this type of data because if the statistics are there for something, it is to break.
Luis García recovers Raíllo and Valjent, in addition to the great absentee Galarreta in the last seven appointments, and is confident in Amath's scoring ability to get the game going.
El Lugo arrives on the island with a situation that worsens at times and that could leave him in relegation places. Little baggage is a single victory so far in the second round, and three coaches, without ruling out a fourth, does not bode well for the Lugo team. A defeat against Mallorca already meant the cessation of Juanfran. Luis César recovers Canella and El Hacen for the cause.
Photos from as.com