Luka Doncic's surprise request while training
The Dallas Mavericks player shared on his Instagram account a story in which Madrid-Liverpool was seen on a screen in the middle of the training field.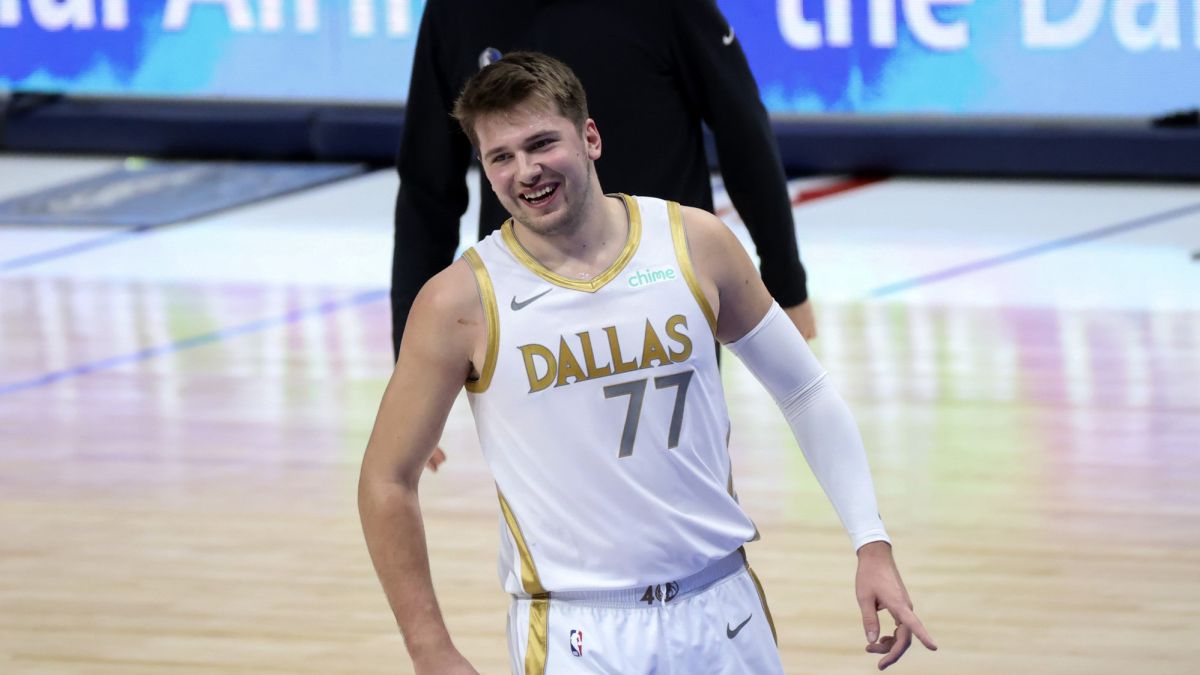 The passion that Luka Doncic feels for the team where he trained as a player is known to everyone. His publications on social networks are common when he watches Real Madrid basketball games when he is at home in the United States and has free time. But his fondness for the white team has reached heights hardly imaginable.
The Slovenian asked his franchise to put a television on the training ground where the Dallas Mavericks were exercising so that he could watch the Champions League game between Real Madrid and Liverpool. Doncic shared a story on his Instagram account with a photo of the screen in minute 73 of the match (with Madrid already winning 3-1) and with the entire training area in the background, accompanied by the phrase "HALA MADRID" .
Doncic is in the best moment of the season, playing at the MVP level, an award he could still fight for if he continues with the numbers of the last two months, when he has shot better than ever since he arrived in the NBA. Even of three, one of his pending subjects in terms of shot selection, averages in recent weeks a spectacular 43%. His improvement has also been noticed behind, where he is putting more blocks than ever (0.6 per game). In addition, his team has won 20 of the last 28 games and is comfortably seated in seventh position in the West, but already quite close to the Blazers, who are sixth, and not far from the Lakers, who are fifth, with many problems for the injuries to LeBron James and Anthony Davis.
Photos from as.com