Lorenzo: "Rossi disappointed me"
The Mallorcan analyzes the World Cup on 'YouTube' and points out the Italian's bad career in Doha: "A lot is expected of him and make the 21st ...".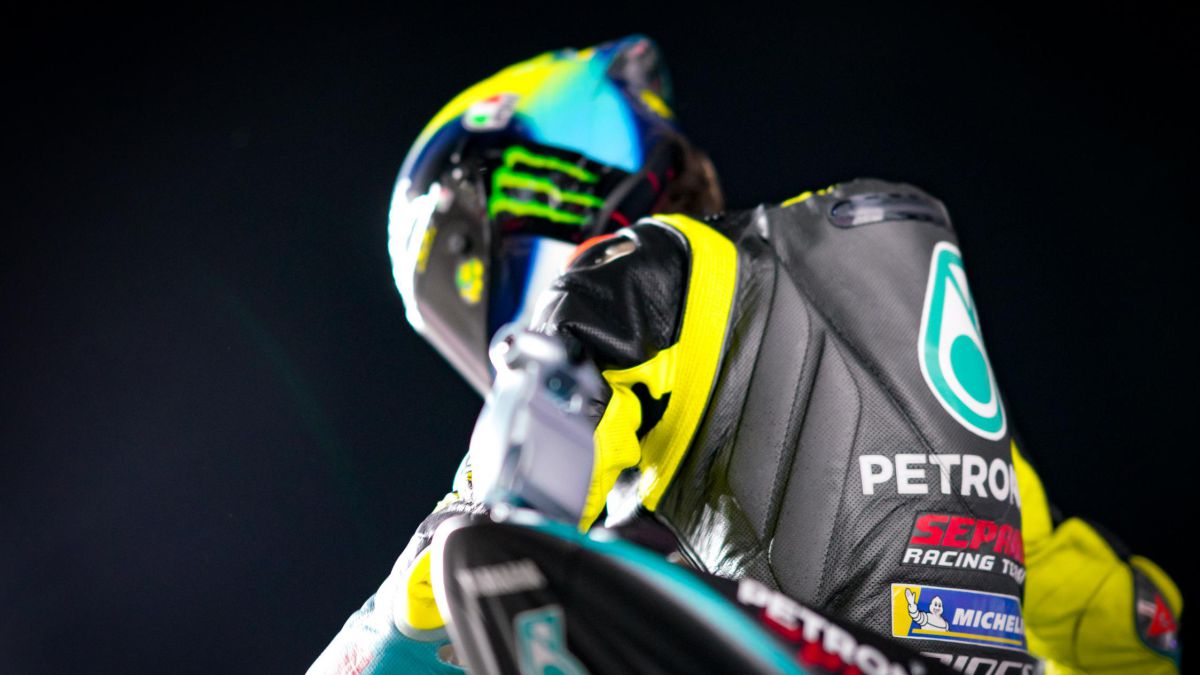 After leaving his job as a Yamaha test rider in 2020 following his departure from Honda and his retirement as an official rider, this year is Jorge Lorenzo's first away from motorcycles in a long time. But that does not mean that the Spaniard is disconnected from what happens in the World Cup, in fact, it is the opposite because now he is dedicated to analyzing what happens in each race on his 'YouTube' channel. And after the Doha GP in Qatar, he made no secret of his disappointment at seeing Rossi so late all weekend.
"Rossi has disappointed me as I suppose he has disappointed his fans because a lot is expected of Valentino always and to do 21st in practice ... I think he said there was some worse training in his career, but it is difficult to find one worse than that. And then in the race he also finished outside the points, it is also difficult to find a race finished by Valentino, without a crash or without engine breakdown, outside the points ", Lorenzo analyzes about his former teammate for seven seasons on Yamaha.
In addition, in another section of his program '99 seconds' in which he talks about the losers who are in each grand prix, he also mentions the Italian the first after Doha: "As a loser I put Valentino again. Time that is very far from the other Yamaha riders and we hope it will be a particular occasion. Qatar never did well for him and better circuits will surely come, I don't know if it will be in Portimao, which will also be difficult for him, but surely in Jerez he will come back strong. "An unpredictable World Championship
Among other opinions, Lorenzo believes that this year it is also "impossible to make predictions": "Before the race I studied FP4 a lot and there were many favorites: Viñales, Zarco, Aleix and Quartararo. Martín did not do any laps in 1 : 54 and almost took the victory. It is very difficult to make predictions in MotoGP because there is a group of 10-12 riders that looks like Moto3. There is no clear dominator and I do not know if it may be Martín with his improvement, another rider or Let Márquez come and start dominating. It could be another season like 2020. "

Photos from as.com