Laprovittola: "What is coming is even stronger"
The Argentine speaks after the victory against Fenerbahçe. So did Laso: "The triples have been a part, but the main thing, the defense."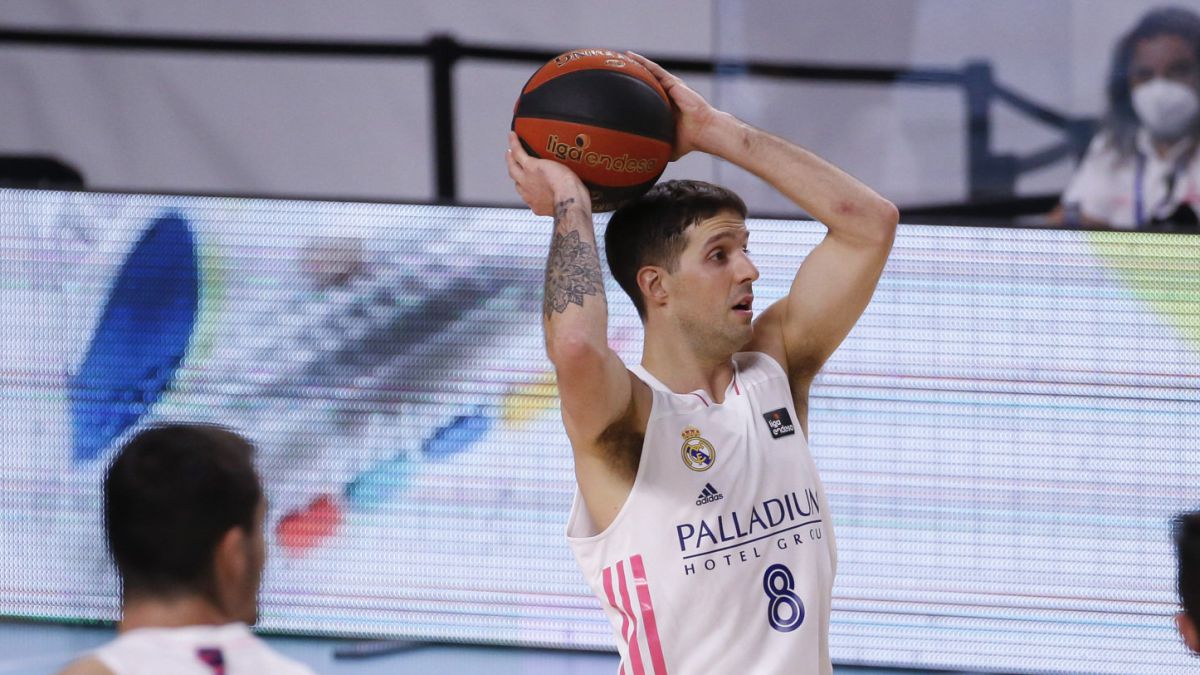 Pablo Laso, coach of Real Madrid, gave value to the team's triples, 19, but pointed out that "the main thing" for victory and qualification for the Euroleague playoffs was "defense" .
"The triples have been a part of the victory, but the main thing has been the defense," he told the Euroleague microphones as soon as the game ended.
"It was important, in the last quarter, the defense capacity that we had and that allowed us to run," added the coach.
Nicolás Laprovittola
"We are in. The season has been very hard and we must enjoy this achievement and prepare ourselves because what is coming is even stronger. We have been very solid throughout the game both in attack and defense," he commented.
Fabien Causeur.
"Winning away from home is very difficult, but this was a win or go home game and we have put everything on the court. We have worked hard and that way it tastes better," concluded Fabien Causeur.
Photos from as.com