Krznar: "The key will be to close the spaces to Gerard Moreno"
"It has been a more difficult game to prepare in which the key is through the battle in the center of the field," he said.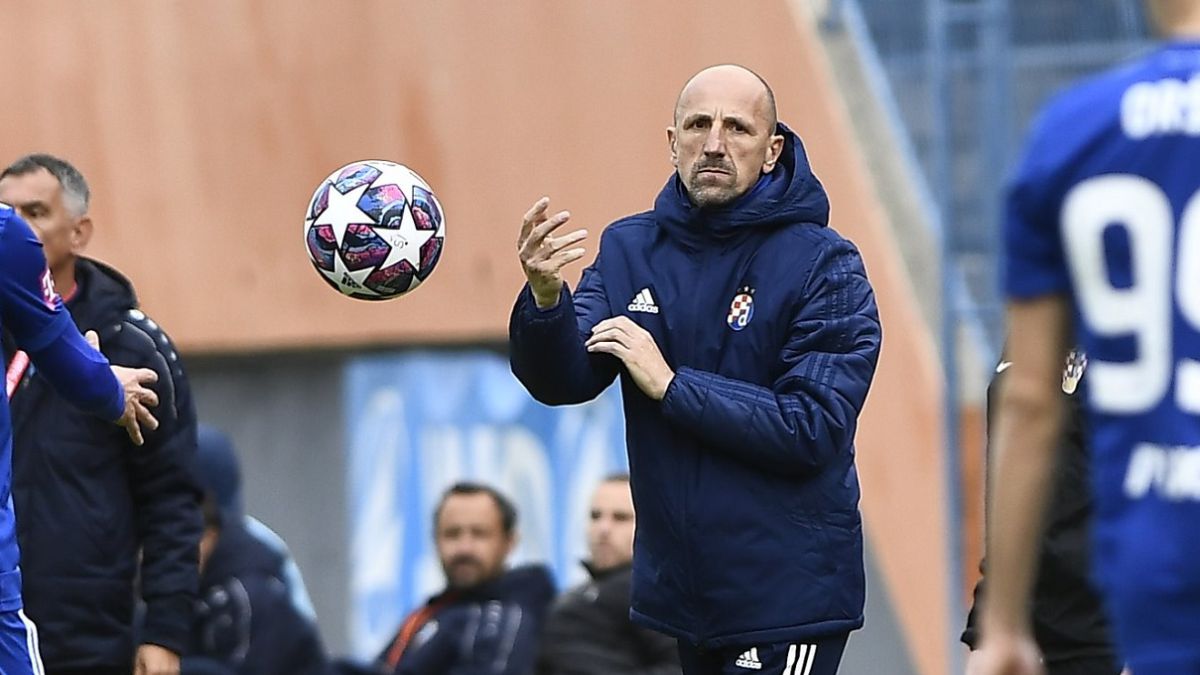 Dinamo Zagreb coach Damir Krznar said on Wednesday that one of the keys in the first leg of the Europa League quarterfinals this Thursday against Villarreal will be to close the spaces to rival forward Gerard Moreno.
"Our idea is to close the spaces well and do it in the final part of our field. The idea is not to give spaces between lines, and above all not to give Gerard Moreno spaces in that plot. It is true that they have Bacca who it can look for the spaces and the depth, so we must be very focused on it "said the coach of the Croatian team at a press conference.
"We have left Tottenham out, it was a great game and it may be a reference for us but Villarreal and Tottenham are two very different teams. Tottenham was a team that played very directly, with the fewest possible touches and with the idea of arriving as quickly as possible to the area and Villarreal is a team that wants to have the ball a lot, that wants to come out playing from behind and with possession, "explained Damir Krznar.
In this sense, the Croatian coach considers that it is "more difficult to play with a team like Villarreal, since there are many moments when you don't have the ball and it is difficult to play like that", so he considers it essential "to convince the players so they don't lower their arms and stay focused on that scene. "In addition, Krznar commented that they will have to "play with patience, close the spaces well and wait for the opportunity" while at the same time they must seek to have their options. "It can be said that it has been a more difficult game to prepare in which the key is the battle in the center of the field," he added.In addition, although he did not specify the variations that may exist in the starting eleven, he did point out that there will not be many changes.

Photos from as.com