Kovacic takes the controls
The Croatian is being one of the sensations of the Chelsea season and the only doubt in midfield is whether his companion should be Kanté or Jorginho.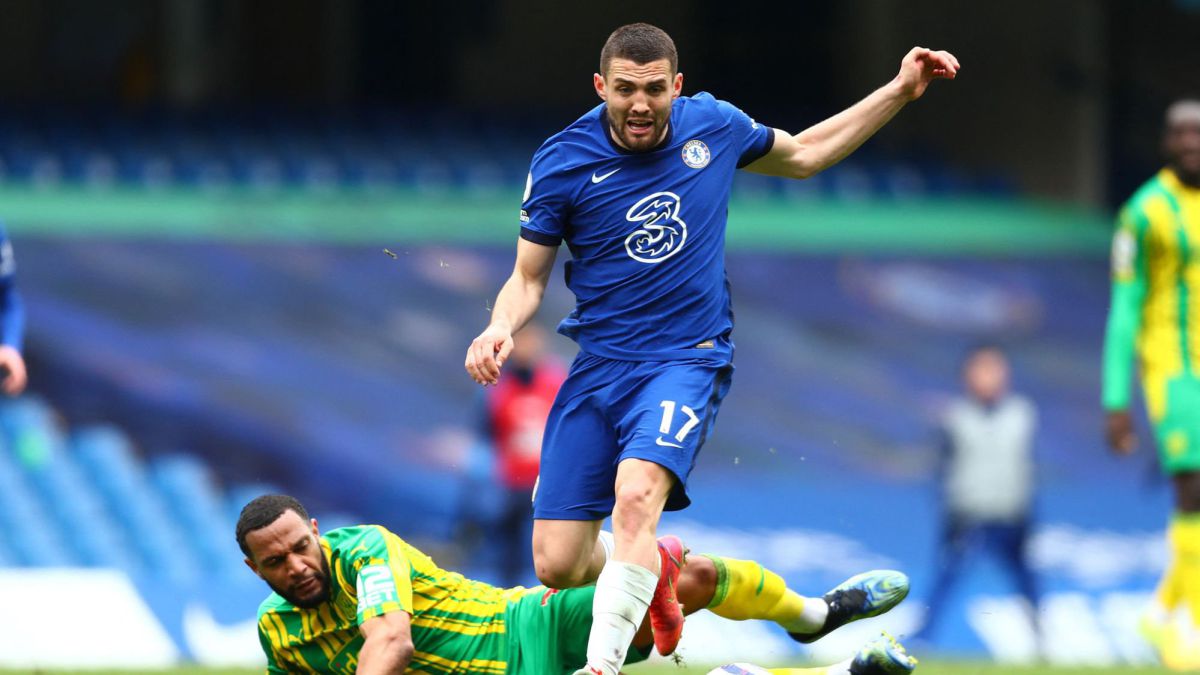 Having reached the maturity in his football that he lacked at Real Madrid, Mateo Kovacic has become one of the keys to the improvement of Thomas Tuchel's Chelsea. He has taken command, reclaimed the place that due to quality and hierarchy he should occupy within the team, and, right now, the only doubt in the midfield of the blues is whether who should accompany him is Jorginho or Kanté. With the Croatian there is no possible discussion for his fans, teammates or coach.
"Kova is a tireless worker, sometimes he suffers a little with the precision in his offensive passes, but he does it because he works so, so hard ... He is the type of footballer who helps all his teammates," Tuchel praised after the lesson that gave the ex-Madridista in the first leg of the Champions League quarterfinals against Porto. Thanks to him, and to Jorginho, who became their best partner, the blues dominated the match during practically all phases of the match, and that, in the end, ended up helping them to get a 0-2 that is worth practically a pass to the semifinals.
"The midfield was splendid, Kova and Jorgi played a brilliant game winning in the midfield. When we were in trouble, when they put some kind of pressure on us, they were fantastic at holding the ball and giving us a little respite" , recognized Chilwell, one of the scorers of the night.
The contribution of Kovacic, who was also sensational with his team during the last break, did not go unnoticed by the fans, who flooded social networks with praise for the Croatian: "Kovacic is a world-class player without a doubt"; "His performance will surely go unnoticed, but he has been fantastic"; "Master Kovacic in charge of the function, what a player we have"; "He was born to play at the highest level in Europe, what a player!".
Photos from as.com