Koeman explodes and plants the television: "It is a very clear penalty, again we have to shut up"
The Dutch coach harshly criticized the Classic's refereeing performance for not giving a penalty on Braithwaite and left in the middle of the interview.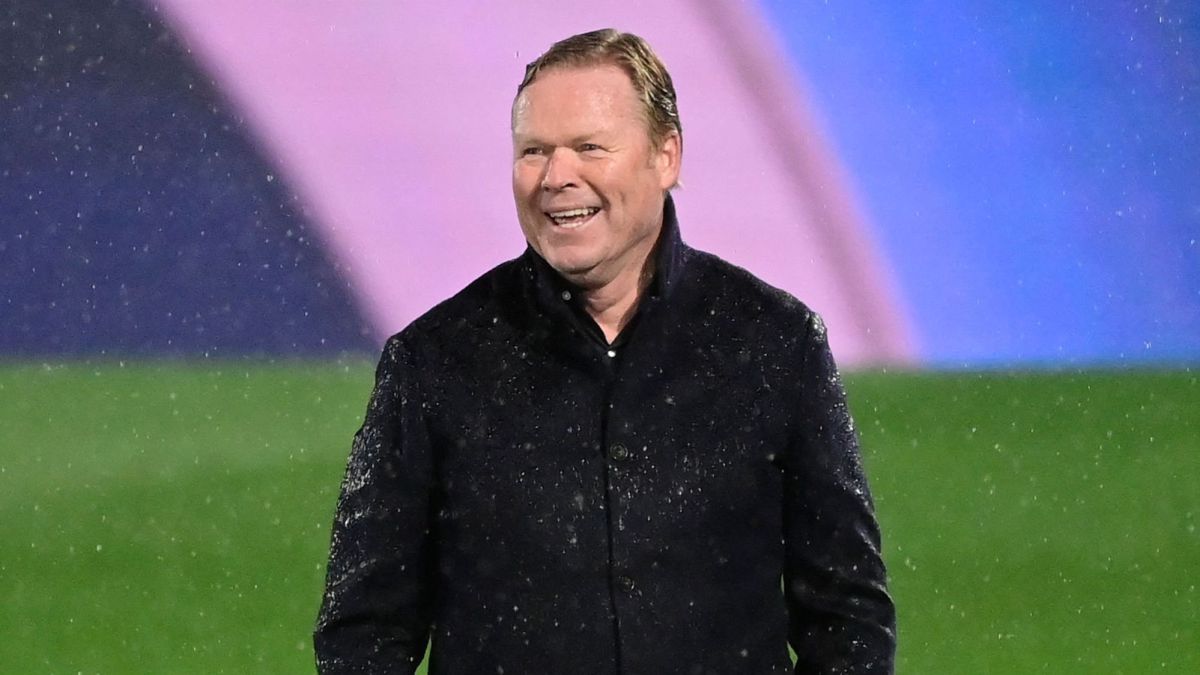 Ronald Koeman was blunt at the end of the Classic and charged hard against referee Gil Manzano for not having called a penalty on Braithwaite after a shot with Mendyen in the second half. The Dutchman criticized the performance of the referee and the VAR and left the television planted with the rights of the party when he asked the journalist Ricardo Sierra if he thought that such action was a penalty
Ronald Koeman openly criticized the referee and the VAR, whom he accused of having conditioned the final result of the match on two specific actions: Mendy's penalty to Braithwaite and the few minutes of discount.He looks very angry If everyone has seen the game and you are from Barcelona, you are hot and unhappy about two arbitration decisions. It is true that in the first stop we were not well, neither attacking nor defending. In the second half we improved but I only ask the referee to make the right decisions. It is a penalty to Braithwate. Very clear. We have to accept it and shut up. I have already said what I think. I don't want to say that we have lost because of the referee, but there are plays that have affected us.How decisive have these actions been?Of course it is decisive because if it is not 2-2. The penalty is very clear. It is impossible to fall this way if you are not caught. The line was ten meters away and he hasn't seen anything. There is no VAR. I don't know why there is VAR in Spain, there is a línier, four referee and VAR. I still don't understand how it works in Spain. How is the dressing room? My players are sad too because some are veterans and are used to these things.Were you unlucky? We have had bad luck with the crossbar, but we have to accept it because Real Madrid have also had their chances.Do you see yourself as a favorite to win LaLiga? I am very optimistic in LaLiga. Eight days to go. Let's react and fight.
.
Photos from as.com