Juventus considers returning Morata to Atlético
The Italian club needs cuts, it does not see possible to exercise the option of purchase by the forward, in spite of its good performance, and neither to spend 10M € for another cession.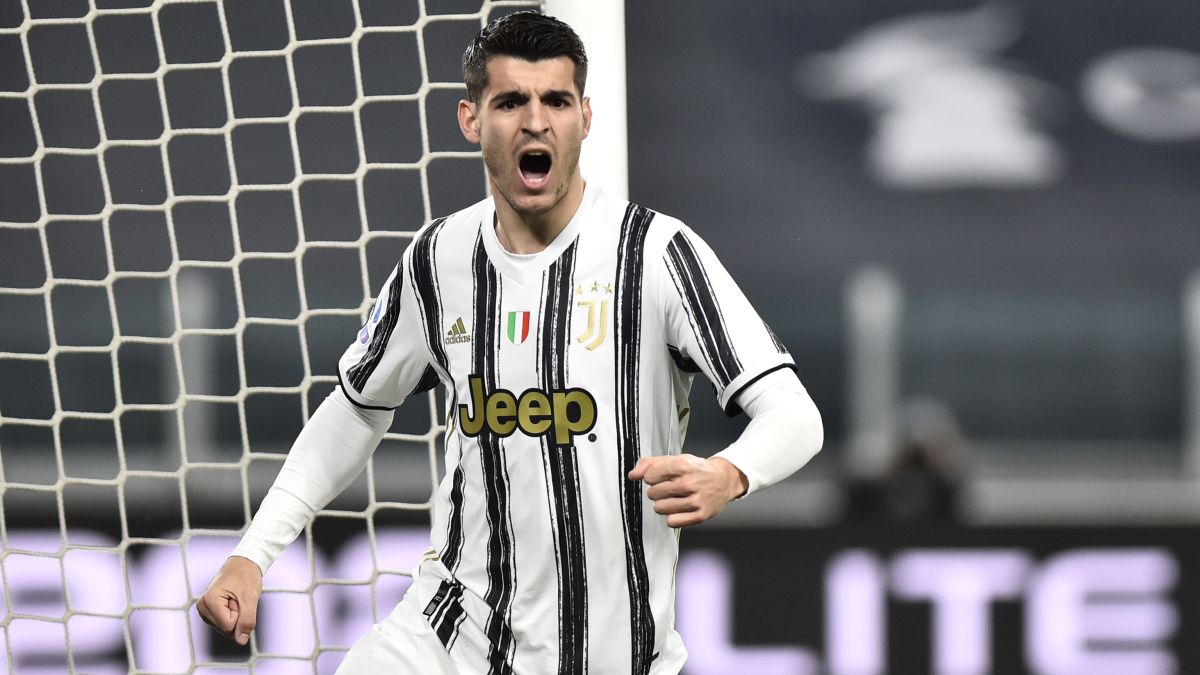 The draw with Torino this Saturday is the umpteenth bad news of the terrible course of Juventus. La Vecchia Signora is already unable to add its tenth consecutive scudetto, it has once again made a fool of itself in the Champions League and, now, its next participation in the maximum continental competition has been complicated. The game with Naples on Wednesday has turned into a real tiebreaker. The crisis of results coincides with economic difficulties that the pandemic has made unsustainable. The Bianconeri need a revolution and, for that reason, as this newspaper advanced, they will let Cristiano out if an offer of 25 million arrives.
Getting rid of the Portuguese (and his salary, 30 million net) will not be easy. The Italians, then, plan to cut everything else, Álvaro Morata included. The Spaniard, with 16 goals and 12 assists in 35 games, has been one of the few good news of the season, but the situation, as AS learned, right now makes his permanence very difficult.
In La Vecchia Signora they rule out exercising the purchase option, in force until the end of this season, whose price is 45 million. The Italians, who have already spent 10 million for this year's loan, are considering extending the loan until 2022, but that would cost an additional 10 'kilos', something that, for now, stops this possibility.
To this day, then, it is very likely that Álvaro Morata will return to Atlético de Madrid in July. Juve is delighted with his commitment and his performance, but the economic crisis has hit hard and without Cristiano's goodbye (or, perhaps, also with his sale), there will be more and more cuts.
The 'Corriere dello Sport', for example, revealed that the club asked the players to postpone to the next balance part of the salaries of March, April, May and June, and that the board of directors is looking for sales to receive 100 million euros in capital gains. Spending 10 million more for an assignment, with this scenario, would be too expensive a luxury.
Photos from as.com