Jumbo-Visma goes black at Tour de France
The Dutch team has started a vote on social media for fans to choose which of the three proposed jerseys their riders will wear on the Tour.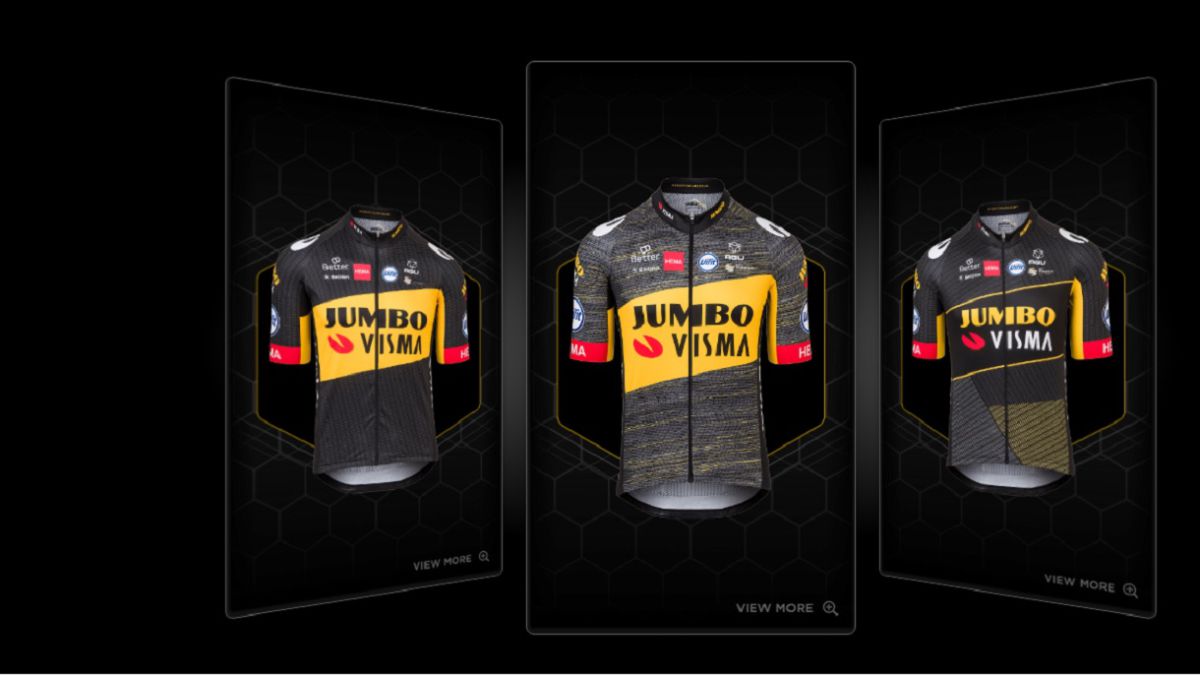 The Jumbo-Visma team has started a curious initiative that will allow fans to choose which jersey the team will wear during the 2020 Tour de France, in a garment that will break the style that the team had set in recent years.
The Jumbo-Visma has released three different types of jerseys that fans can choose from and where they make it clear that the predominant color, regardless of the winner of this vote, will be black. The models to choose from are The Black Bee (with sponsorship in yellow and the rest of the garment in black), The Rapid Rebel (similar to the previous one but with grayish and yellow striped tones instead of black) and The Transition, with a even greater prominence for the color black.
The voting began this Wednesday and it will be possible to vote until the 15th of this month on the team's website (https://ourjersey.teamjumbovisma.com/) before the winner is revealed on the 16th. Fans will be able to participate to see their name on the jersey of this limited edition that cyclists will wear during the three weeks of the Tour de France and which will also go on sale next day 19.
This Thursday, more than 25,000 people had already voted and the provisional results showed that The Rapid Rebel model was the most voted with 42.6% of the votes, followed by The Black Bee model with 31% and The Transition model with 26.4%. On April 16 we will see the new Jumbo-Visma jersey for the Tour de France, a garment of which the fans will also play a decisive part with their names.

Photos from as.com