Jon Rahm is a father within days of the Augusta Masters
The Basque announced it through his social networks. He said he could withdraw should this happen during the tournament, but has not done so for now.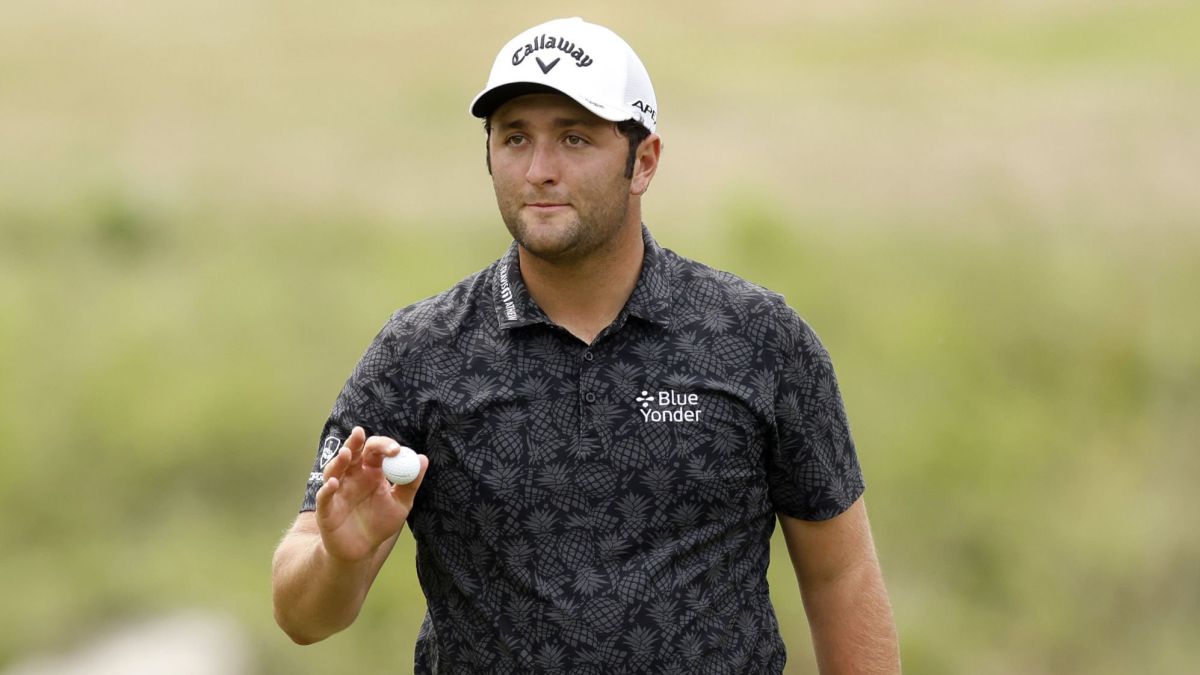 Jon Rahm is already a father. The Basque announced this Sunday through his social networks that his wife, Kelley, gave birth to Kepa, the first-born of the couple who married at the end of 2019. Kepa's birth occurs four days after the Masters started Augusta, the most special major of the season.
That could have had consequences in terms of Rahmbo's participation in the appointment. The Basque said weeks ago that if someone was weighing on betting on him, he would "think" it because there were "chances" that he would leave the tournament if the birth occurred during their dispute.
"Kelley is doing well and on the mend. Kepa is a big boy from the Basque Country. It is without a doubt the best day of my life," Rahm wrote in an Instagram post. For now he has not announced his retirement from the Masters, and everything indicates that, once the good news has already arrived, he will leave on Thursday at Augusta National, where he is one of the favorites to don the green jacket.

Photos from as.com