Italy's outbreak continues: Bernardeschi positive
He is the seventh Azzurra player to test positive, in addition to five members of the coaching staff. Juve will play for Napoli without him, Bonucci and Demiral.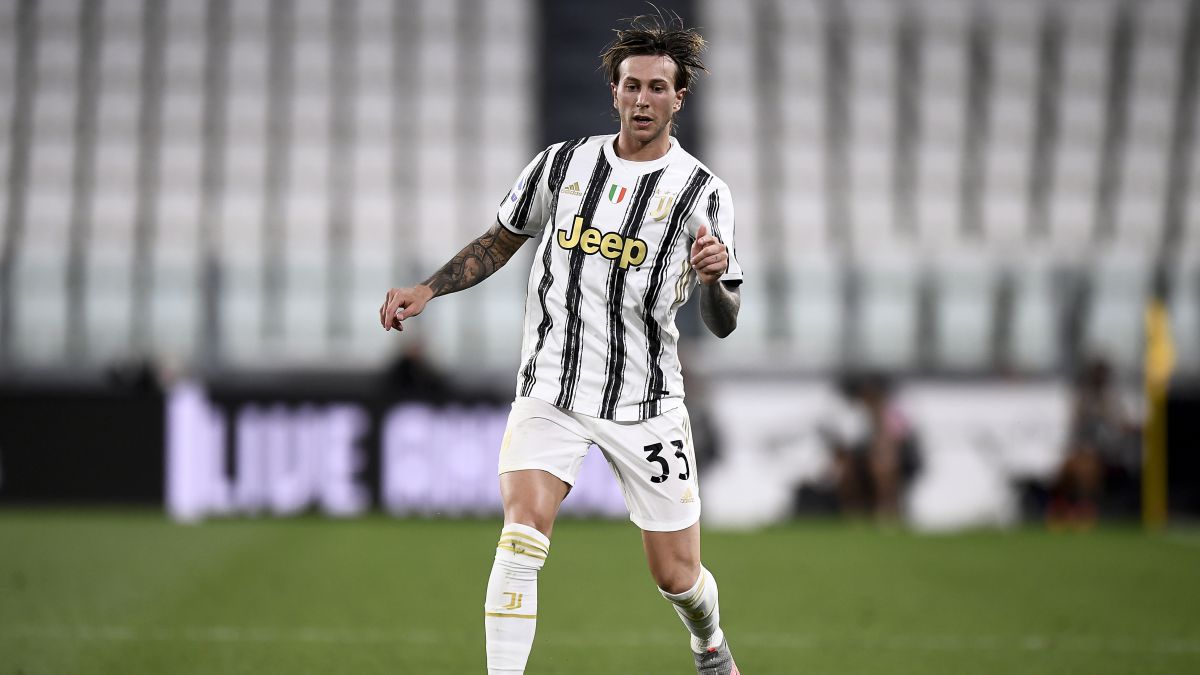 The outbreak of covid in the Italian national team continues to lengthen. This morning Juventus made official the positive of Federico Bernardeschi, who joins those of Bonucci, Verratti, Cragno, Grifo, Florenzi, Sirigu and five members of Roberto Mancini's coaching staff. It is another bad news for Vecchia Signora, that tomorrow, then, the decisive clash with Naples will be played without the winger, the Italian defender and neither Demiral, another who returned from the international break with the virus. The clash with the southerners was postponed in October due to the positive of Zielinski and Elmas and the decision of the Local Health Authority, which blocked the trip of the Azzurri due to fear of another outbreak (Genoa, their previous rival, added 18 positives ) .
Then there was a long legal battle: the first two degrees of sports justice punished Naples with defeat, while the Guarantee College of the Olympic Committee decreed that the confrontation had to be played. The controversies, however, had not ended: the new date of the confrontation was March 17, but the elimination of Juve in the Champions League allowed it to be postponed again until tomorrow at the request of both teams, something that did not make any grace to the Rome. Now, those of Pirlo, will play a fundamental match so as not to also lose the qualification for the European Cup without three players, positive in covid. And many of their tifosi ask for another postponement, the umpteenth ...
Photos from as.com