"There is no possibility of De Gea staying at United"
Rio Ferdinand spoke about the situation today in the Old Trafford goal. Go outside the Spanish goalkeeper. "Your ego and your pride will be hurt."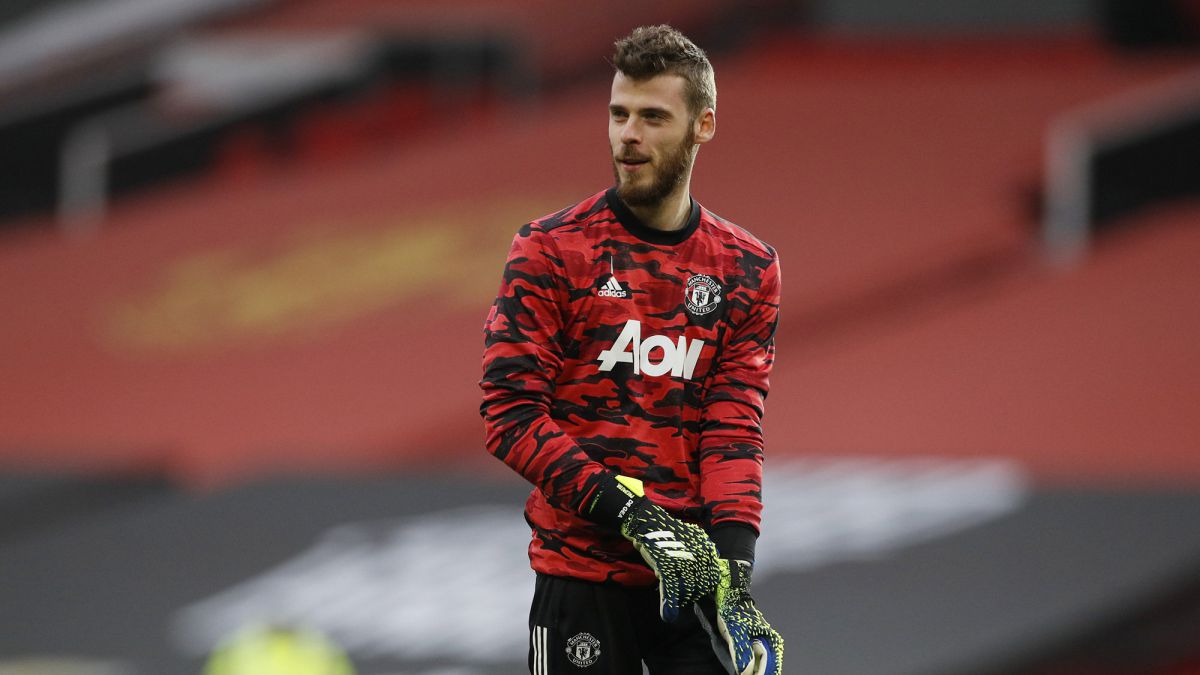 The goodbye of David de Gea from Manchester United is taken for granted every day. This weekend the English media assured that the intention of the club is to let the Spanish goalkeeper out. The rumors have intensified after his substitution in Sunday's game against Brighton. Rio Ferdinand is one of those who believes that De Gea will leave Old Trafford at the end of the season, that the situation is untenable ... 444 444
"You have two options: you fight for your position or you say, 'I'm done, I'm going and I'm going somewhere else.' If Dean Henderson finishes the season as number one, I don't see De Gea staying. There's no chance, I don't see her. Her salary will be a determining factor, but at the end of the day, two number 1s don't work out. I think she'll go away. David will support his teammate, but when he gets home at night, his pride and ego they will be hurt, and if they don't, they shouldn't be here, "the former United player said on BT Sport.
"De Gea has been a mainstay on the team, but Ole may be looking at things differently now. He has put Henderson in front of him. De Gea accepts that and stays? I don't think so."
Ferdinand threw a dart at Henderson: "Solskjaer has seen something in him, but he has to act now. It's okay to be number one at Sheffield United, but he's different at Manchester United. He's in the prime of his career and he wants to play every week, "he said on the subject.
Photos from as.com