In the name of grandfather
Tyler Strafaci, US amateur champion, makes his family the second to see grandfather and grandson participating in Augusta. Frank did it in 1938 and 1950.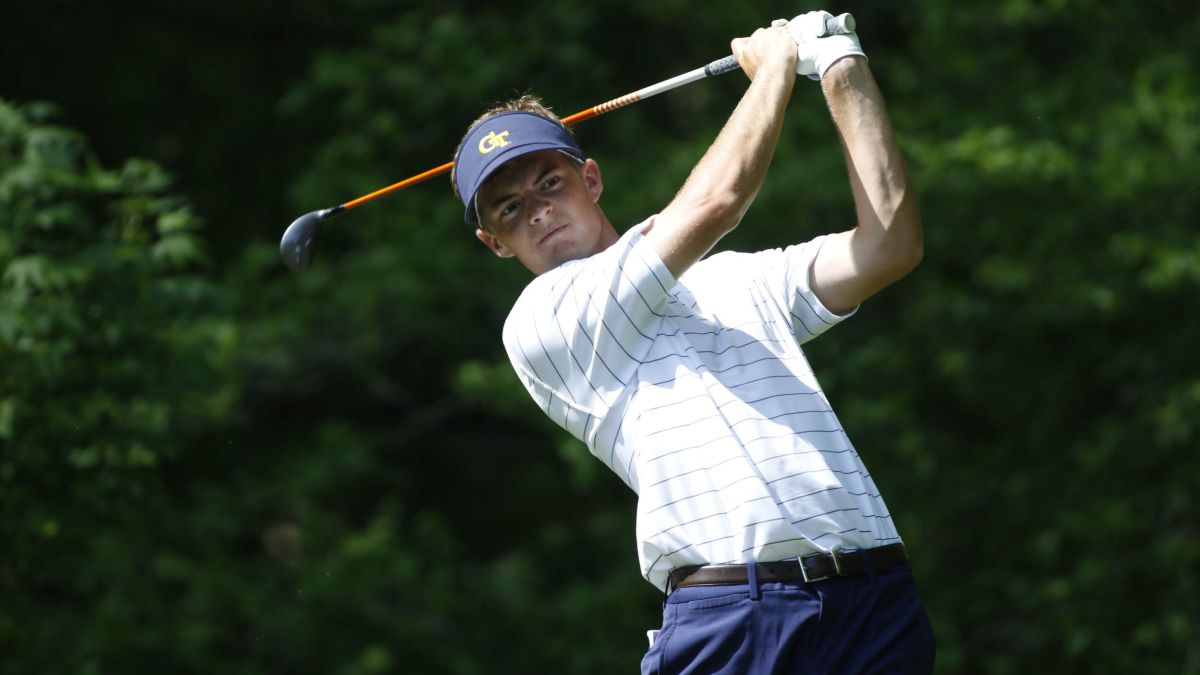 "Sure, I'll be a little nervous, but I'm not pushing myself. I think it's great to be here and that so many years later there is another Strafaci at the Masters. It has been an integral part of my life and playing at the Masters is a dream come true. that brings me even closer to him. I feel like I'm following in his footsteps, "said Tyler Strafaci, US amateur champion, who will start today at the 85th edition of Augusta in a match with Dustin Johnson and Lee Westwood.
The 22-year-old American will make history by making his family the second to have a grandfather and grandson as participants in Augusta as his ancestor Frank, who passed away 10 years before Tyler was born, played in 1938 and 1950. This milestone alone Tommy Armor and Tommy Armor III had succeeded in the Georgia field. Tyler's bond with Augusta is even stronger since, in addition to his grandfather, he has studied and played golf at Georgia Tech, as has Bobby Jones, alma mater and co-founder of the Augusta National and the Masters, and also shares a university. with Matt Kuchar and Andy Ogletree, who also won US amateur titles
Photos from as.com