PSG is looking for a way to save to be able to stay with Neymar and Mbappé. The Argentine forward is back on the market.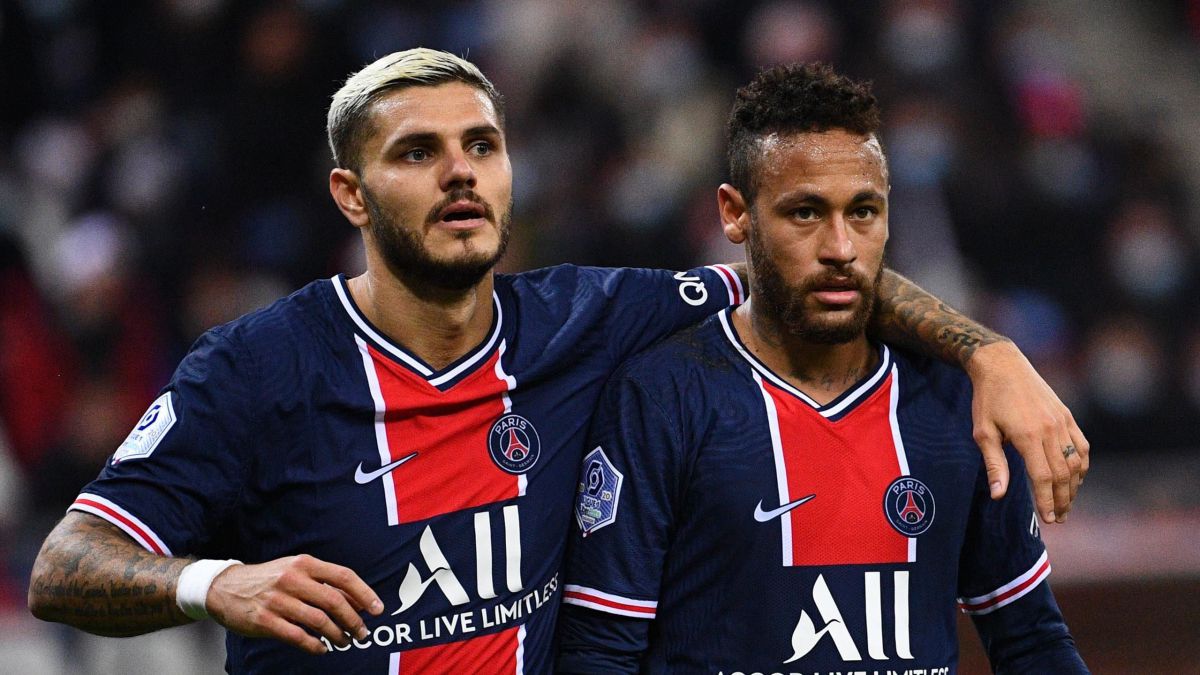 Mauro Icardi's days are numbered at Paris Saint Germain. The Argentine forward is back on the market. It is one of the decisions that the Parisian club has made to ensure Neymar and Mbappé in its squad. Both players are the priority right now and one of the things the club has to do is lighten the squad financially. There is a sacrificed and that is Icardi.
Icardi arrived at the Parc des Princes in September 2019 on loan from Inter Milan. In May, his purchase for the whole of Ligue 1 was completed for 50 million euros and four seasons, which will not be fulfilled. The Argentine is already on the market. PSG has decided that it is the great sacrifice of its new project that passes to ensure the future of Mbappé, who has not yet renewed, along with Neymar, the untouchable of the squad. The new contract for the Frenchman is to match his partner Neymar who charges about 36 million euros per season. Mbappé is now around 26.
The departure of Icardi would provide about 40 million euros for PSG, in addition to lightening another 10 million euros that he has in base salary. PSG does trust Moise Kean, the 21-year-old Italian.
Photos from as.com