"When I was going to leave Madrid I had offers from Brazil"
Pepe acknowledges in an interview that several Brazilian clubs tested his situation when he left Madrid. Go to Portugal capable of winning the World Cup.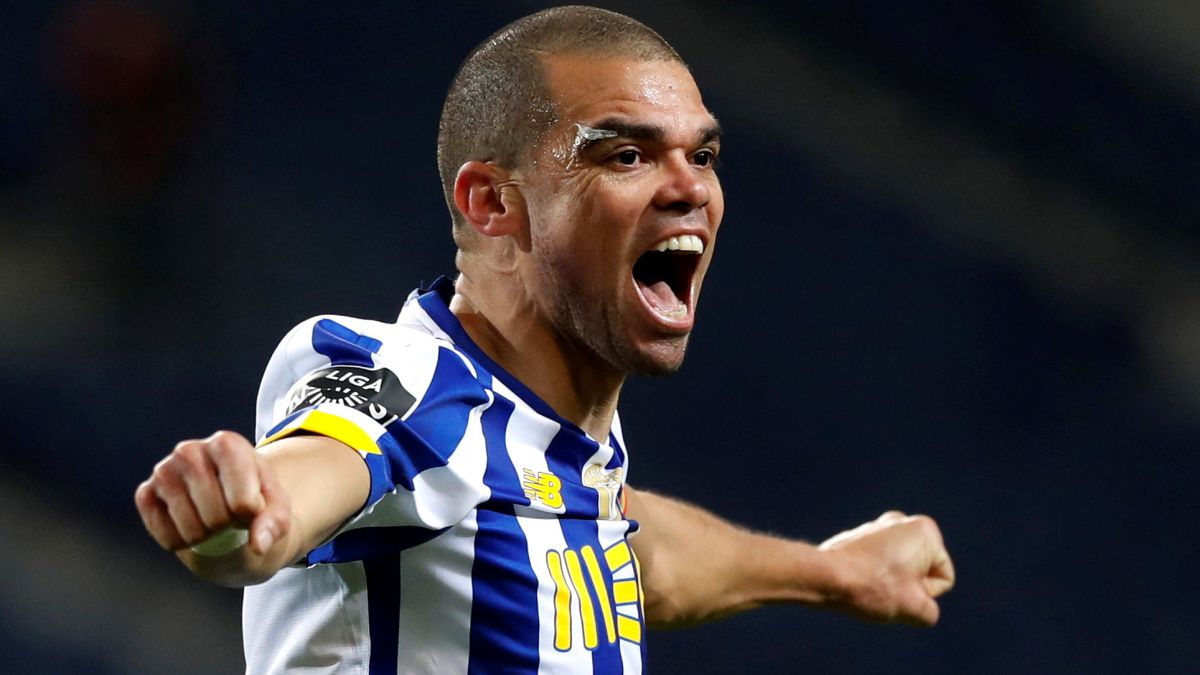 Pepe, now Porto central and former Real Madrid, gave an interview to TNT Sports where he reviews his relationship with Brazil (he was born there) and Brazilian football. A possible exit there when he left Real Madrid, his favorite clubs, the influence of his coaches and even the change of accent when he goes and then returns to Portugal.
Possible departure to Brazil: "When I was going to leave Real Madrid I had offers from clubs in Rio de Janeiro and Sao Paulo. Some intermediaries spoke to me, but nothing came to fruition. It did not arise, things did not advance. I will not reveal which clubs they were out of a matter of respect ".
Qatar World Cup: "If Portugal can win the World Cup? For quality, yes. Of course, quality alone is not enough. If we do not put passion and are rigorous, quality will take a backseat. But if we put together Everything, we are a great team. Fernando Santos has made it clear to us. In addition to the first team, we have U21 players who could be in the senior team. The World Cup is missing from my record. It is the only title I am missing. I have played three here and see if I make it to the fourth. Porto gives me the opportunity to return to the national team ".
The difference between Portuguese and Brazilian: "When I arrived there were words that confused me, but over the years it becomes something natural. My youngest daughter watches many channels in Brazil and plays with the accent there. If I am with my family from Brazil I come With his accent, it's normal. Cristiano would tell me when he returned from vacation that I had forgotten Portuguese ".
Pandemic: "The easiest thing for me was not to express an opinion so as not to be unfair to anyone. The fact is that we have a virus that is dangerous, but the economy also has to move. What I can say is that people be careful. for the people who died, it is sad and there have been many "
Photos from as.com