Huntelaar, love even in Second
The 37-year-old striker had almost decided to retire at the end of the season, but may change his plans. Meditate to continue with Schalke even if it is in the second German division.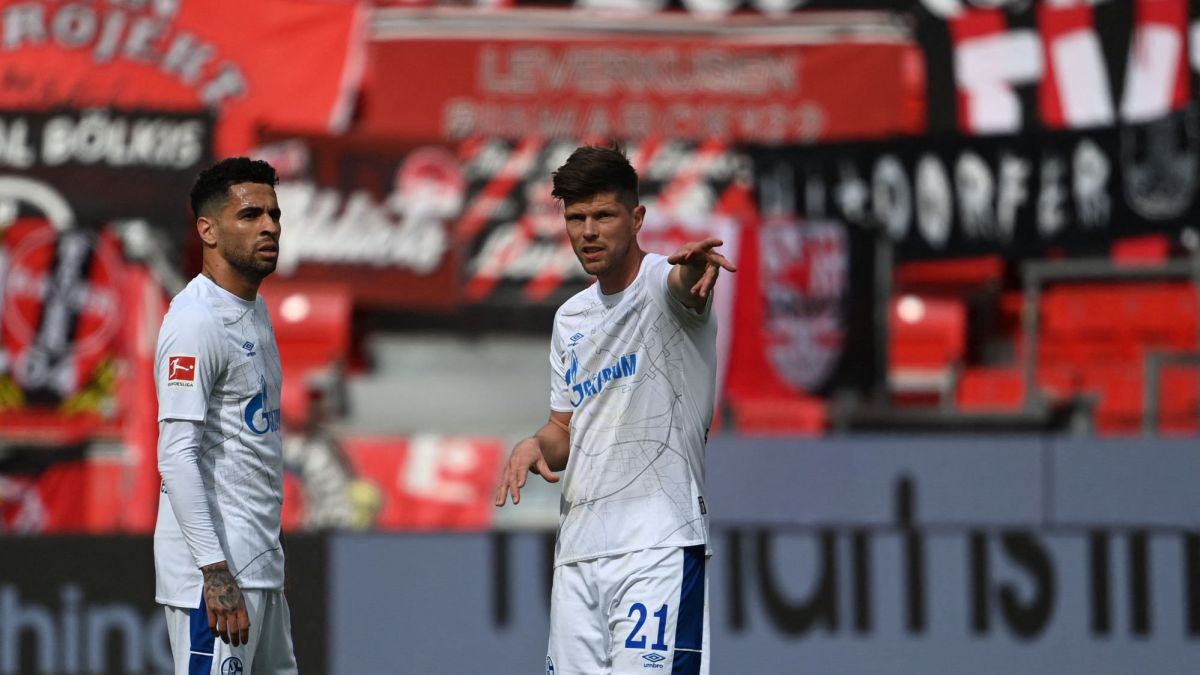 Huntelaar arrived at Schalke in January to try to revive the German giant who is at maximum risk of relegation in the Bundesliga. The Dutchman, at 37, was convinced that it was the last battle of his career. He left Ajax for free to help his old club as much as possible.
After a bittersweet start, with injury problems, the Huntelaar is already being able to pull the Schalke car. A situation that has changed the forward's short-term plans. His thought earlier in the year was that he was in his final season in the elite but now Huntelaar is considering not retiring, Kicker reports. "I said that I would put an end to my career at Ajax, now the situation is different in my head. To continue at Schalke? You never know ...". Some doubts about hanging up his boots, which open the possibility of seeing the forward one more campaign in Germany, even if it is in the second division, if Schalke finally fails to save themselves from burning.
Huntelaar is contributing his entire veteran to saving Schalke. He is seen to be involved and tries to be a benchmark for the youngest of the squad. "The match in Leverkusen showed us that we have to advance as a team. You have to take a certain risk, otherwise it will be too easy for the opponent. You have to turn the existing energy into positive," explained Huntelaar after the improvement of the Gelsenkirchen team. in Leverkusen. "I felt very good physically," explained the attacker after scoring the first goal after his return to Germany. There is Huntelaar for a while.
Photos from as.com