Historic: double Spanish presence in the NCAA final
The Wildcats, with Helena Pueyo and Marta García on the roster, go to the NCAA final, which will have a Spanish presence for the first time in history.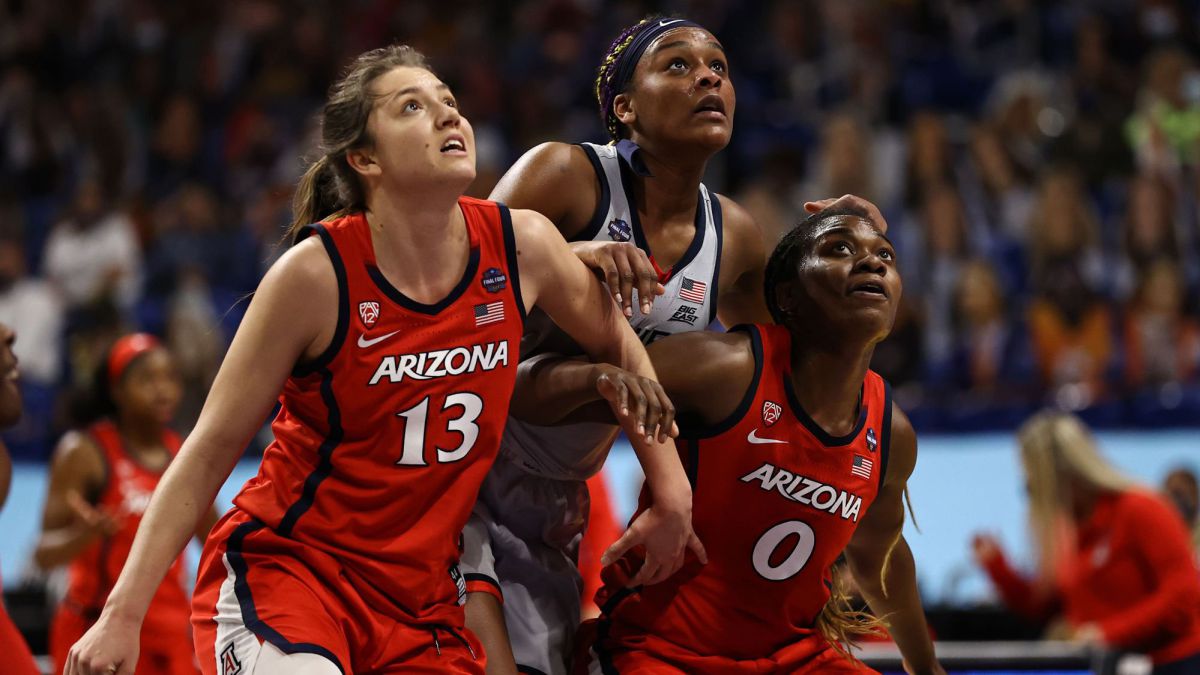 Spain will have a grand final representation of the NCAA. And it will do so in the women's box. In 2020 there was no tournament because of the pandemic and in 2019 the bell came, with the presence of Maite Cazorla with Oregon and the penalty that Paula Valiño was left at the gates. In 2021 the best forecasts are fulfilled and Helena Pueyo and Marta García will play the final with the Wildcast, who have gone from not participating in the tournament to playing the first grand final in their history after beating UConn (69-59) .
The initial protagonist of the match, yes, was Aari McDonald. The base exploded on a magical night, with 15 points at halftime (26 in total), showing his speed, changes of pace, defensive hand and leg activity and his ability to generate his own shots. However, the differences in the clash were marked by the Wildcats' choral defense. The trained team Adia Barnes, as in the rest of the tournament, imposed its tempo on the duel, showing extraordinary intensity on the defensive field and great communication between the players.
Adia Barnes, by the way, was also a star. It will be the first finale in history in which two African-American women lead the grand finale. Barnes will do it for the Arizona team, while opposite will be Dawn Staley of Stanford. The final will be played on the night of Monday through Tuesday at midnight. Helena Pueyo contributed 2 points, 8 rebounds and 1 assists in the semifinals, while Marta García did not get to jump onto the track, which does not prevent both from having accomplished a historic event.

Photos from as.com