The Catalan underwent a check-up four months after his third operation and the doctors believe that he is ready to run. "It's been a difficult nine months," says Marc.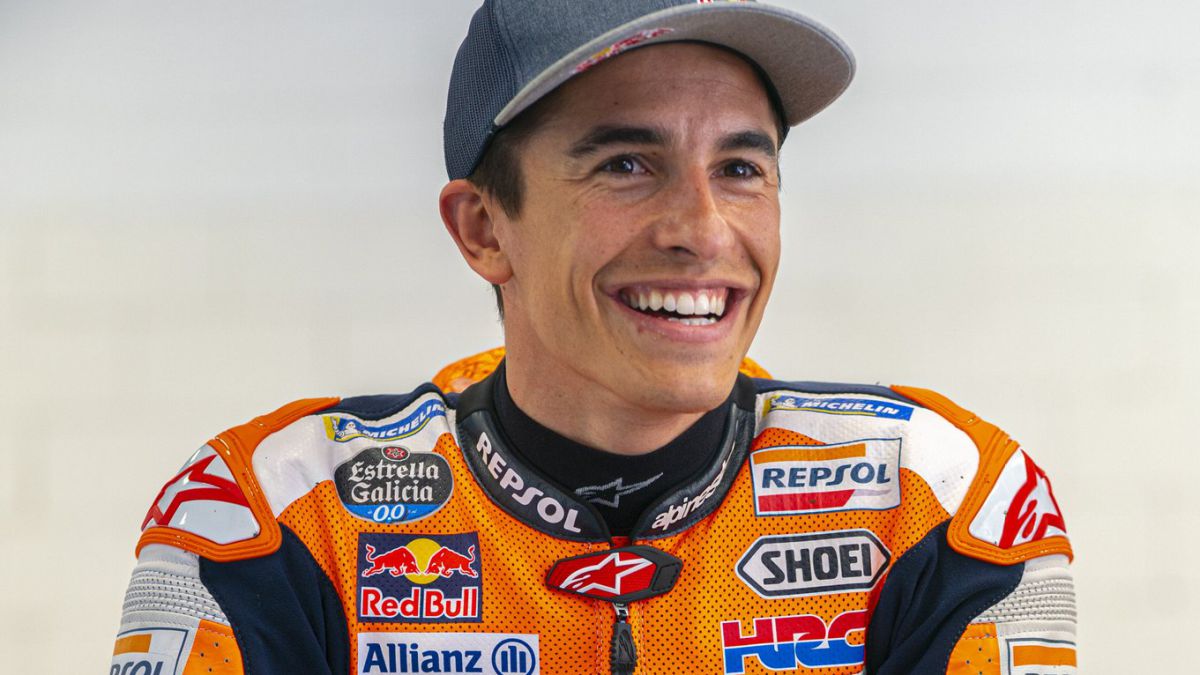 Good news finally arrives for Marc Márquez. The pilot from ilerdense has been discharged after the last medical examination carried out this Friday, four months after his third surgery, and will be able to travel to Portimao, a circuit where the Portuguese GP is held next weekend, third in the World 2021 MotoGP, after missing the first two races in Qatar
This was confirmed by the Repsol Honda team in a statement early on Saturday: "In the review of Marc Márquez by the medical team four months after surgery for infected pseudoarthrosis of the right humerus, a very satisfactory, with evident progress in the bone consolidation process. In the current situation, it is considered that the patient can return to competition, assuming the reasonable risk implicit in his sporting activity ".
As 'La Gazzetta dello Sport' announced, Márquez has been summoned for the pre-competition review on the Portuguese circuit, an inspection that will take place next Thursday and on which it will depend that Marc also obtains the permission of the World Cup doctors to be able to go out on track after his serious injury. The forecast indicates that, under current conditions, there should be no problems for the Catalan to receive the OK and get on his Honda on Friday.
In addition to the statement, Márquez published a message on his social networks along with an image with a big smile: "I AM VERY HAPPY! Yesterday I visited the doctors and they gave me the green light to return to the competition. It has been nine difficult months, with moments of uncertainties and ups and downs, and now, finally, I will be able to enjoy my passion again! See you next week in Portimao !! "
The Catalan was scheduled to attend this last medical check-up next Monday, but the appointment has been modified to avoid the media pressure that could have occurred at the Ruber Internacional hospital once the scheduled date was announced, in addition to not rushing the deadlines to the limit. The discharge has thus taken place by surprise, the news that the pilot, his team and his followers have been waiting for so many months.

Photos from as.com