Golf misses Tiger Woods at the Dinner of Champions
The American golfer could not attend the banquet as he was recovering at home from the injuries he suffered in the traffic accident he had last February.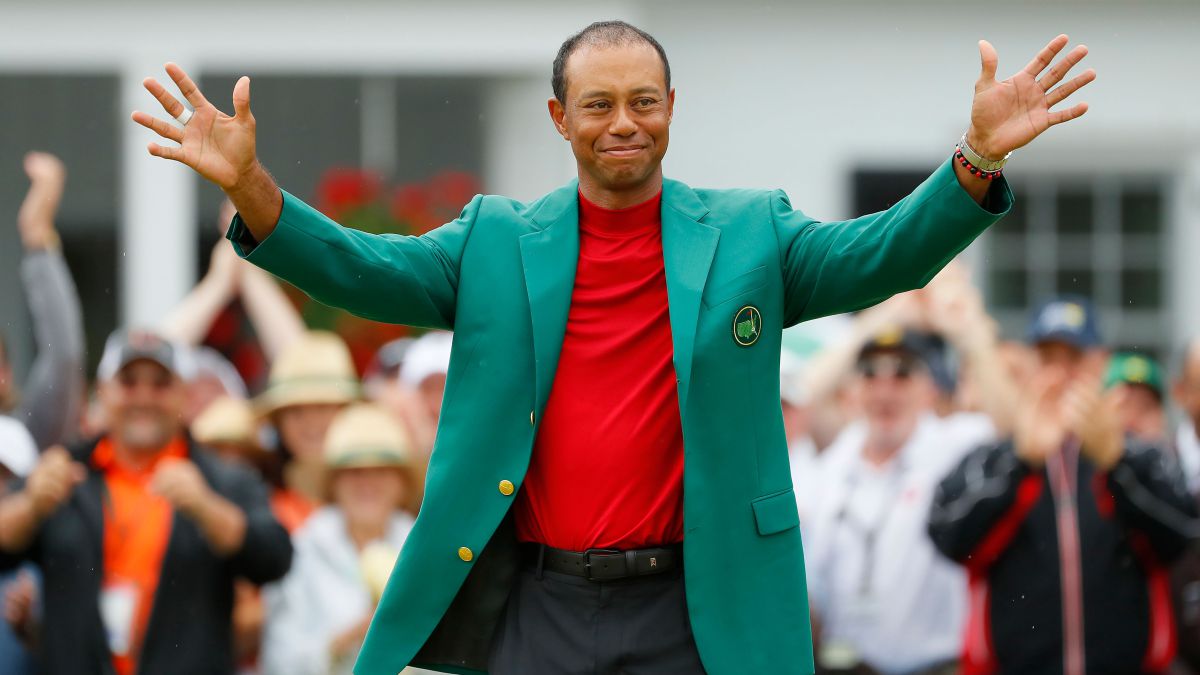 The 2021 Augusta Masters will be played without one of the great figures of world golf and of the tournament, the American Tiger Woods, winner of up to five occasions of the tournament, the last of them in 2019. Woods will not be able to compete since he is in his home recovering from the injuries he suffered in the traffic accident in which he was involved last February. However, his figure will be very present this week in Augusta.
Tiger was not present at the champions dinner held this Tuesday at the Augusta National Golf Club with Dustin Johnson as host after winning the tournament in 2020. Tiger himself announced his absence on social networks. "I will miss the letter from Dustin Johnson at the Dinner of Champions tonight. It is still one of my favorite nights of the year," Tiger lamented through his social networks. A message that had a quick response from Johnson himself: "We will miss you are not here. This week will not be the same without you" .
In fact, the figure of Tiger was very present at the Champions Dinner since, despite not attending the banquet, the Masters organization placed an empty chair to remember the golfer, who will not compete in this edition but is already working to return as soon as possible to the golf courses after his bad car accident.
Photos from as.com