German Siebert will lead Villarreal and Portuguese Dias will lead Granada
The Berliner has already directed the 'yellow submarine' once while the one from Vila Nova de Gaia will be his first time with the Nasrids.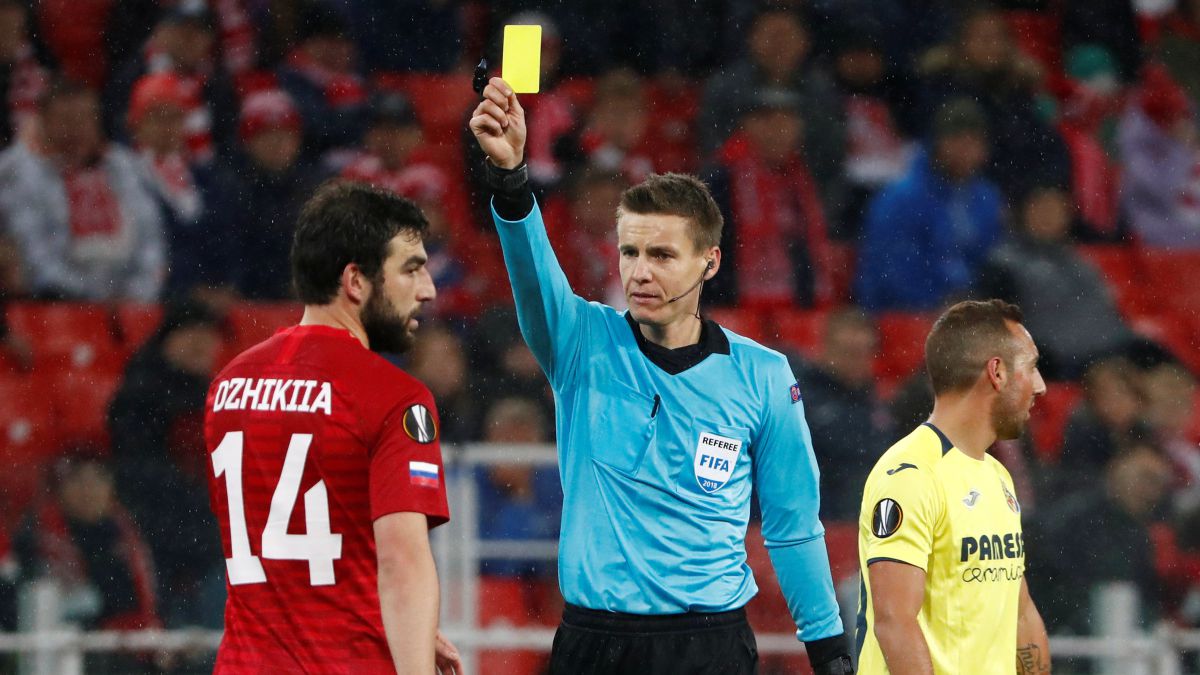 The German Daniel Siebert has been appointed to direct the Dinamo Zagreb-Villarreal match, corresponding to the first leg of the Europa League quarterfinals, while the Portuguese Artur Dias will referee Granada-Manchester United.
Siebert will be assisted on the wings by Jan Seidel and Rafael Foltyn, with the Frenchman Delajod Willy as fourth official and the Germans Christian Dingert and Bibiana Steinhaus in the VAR. A 36-year-old Berliner and international since 2015, this past Saturday he directed the stellar match of the Bundesliga RB Leipzig-Bayern Munich (0-1) and this season, among other matches, he refereed the defeat in Naples of Granada (2-1), that nevertheless happened of round. Al Villarreal he directed a meeting, on October 4, 2018, in the group stage of the Europa League. The 'yellow submarine' tied in Moscow against Spartak at three with a goal from Santi Cazorla in the extension.
Artur Soares Dias, born in Vila Nova de Gaia 41 years ago, has been an international since 2010. He will have Rui Tavares and Paulo Soares as line judges, the fourth official will be Tiago Martins and the VAR will feature Joao Pinheiro and Luis Godinho. He has never managed Granada, while he has managed two Europa League games against United, the 2-1 defeat at the Danish Midtjylland stadium on February 18, 2016, and the victory at the LASK Linz fiefdom (0 -5) on March 12, 2020, as well as he was fourth official at Milan-United (2-3) in the Champions League on February 16, 2010.
He also served as fourth official for Slovenian Damir Skomina in Barcelona's 2-8 defeat against Bayern Munich in the quarterfinals of the last Champions League. Ajax-Roma will be directed by Russian Sergei Karasev and Arsenal-Slavia Prague by Swedish Andreas Ekberg, who will have the Spanish Juan Martínez Munuera will be VAR and Guillermo Cuadra Fernández AVAR.
Photos from as.com