Gerard and a people against the Croatian executioner of Mourinho
Villarreal play the quarterfinals in Zagreb with all their hopes pinned on this season after playing five semi-finals without the prize of a final.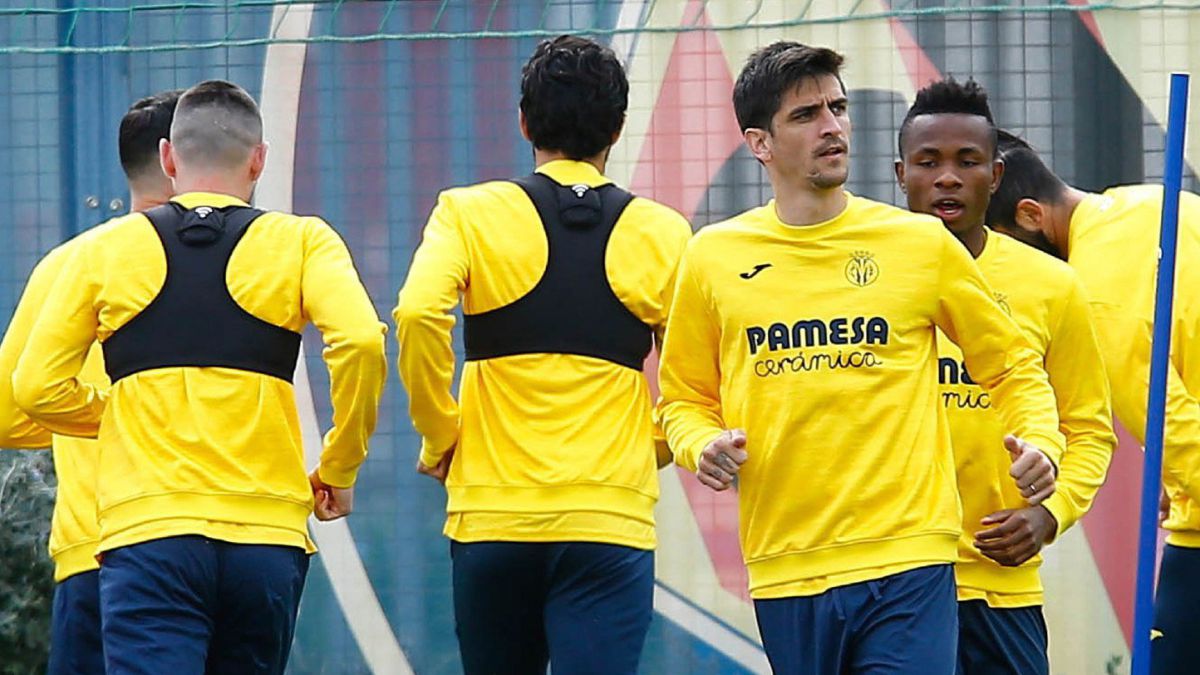 There will be teams equal to or better than Villarreal in this quarter-final round of the Europa League. Even more excited. But none with the feeling that football owes him, for so many reasons, a final. Not even a title anymore. After a runner-up in the League, a semifinals in the Champions League, three in the Europa League and one in the Cup, Roig's project is presented in Zagreb with the faith that this time it is the good one. With the conviction that the wind is blowing in his favor due to his good form, with confidence in Emery's curriculum and with the pride of knowing that Gerard, the team's starting striker and wheat scorer in Granada, carries the flag. His 23 goals and eight assists this season are exciting. It's now or never.
The general feeling in the Submarine is that the draw could have been tougher. Dinamo Zagreb have not played a quarterfinal since 1970 (they fell in the Cup Winners' Cup against Schalke). However, the fact that they faced each other in 2010 (2-0 and 3-0 in Vila-real) lead in their league full of internationals and that, above all, they eliminated Tottenham in the second round with an epic makes their ears stiff. The Croatian team has rebounded from the qualifying phase of the Champions League and has Orsic as its shining star. His hat-trick led to the visit of Mourinho himself to the rival dressing room to applaud such a feat. Burton, meanwhile, is the only player who truly knows Emery. They met at Arsenal without the coach giving the Welshman much ball (follow the game live on As.com).
Emery will put his best eleven. The question is whether to be fair to Bacca or to do therapy with Alcácer. The rest, with the return of Rulli to the goal every Thursday, is recited in a rush. Villarreal will play a quarterfinal for the fourth time and will do so as the team that has played the most games in this competition (84), the one that has won the most (46) and the one that has scored the most goals (144). He has yet to finish the job, with five hypothetical games ahead, including two with Arsenal in the semifinals, as a reminder of that duel with Riquelme missing a penalty. But that's a lot of venturing. It is convenient to focus the challenge on tonight so that the dream of a town of 50,000 inhabitants does not turn into a nightmare.
Photos from as.com