Froome: "I come from a place deeper than ever"
The Briton assumes in an interview with Het Nieuwsblad that he is no longer one of the favorites of the peloton, but also that he has good feelings and that he does not lose hope.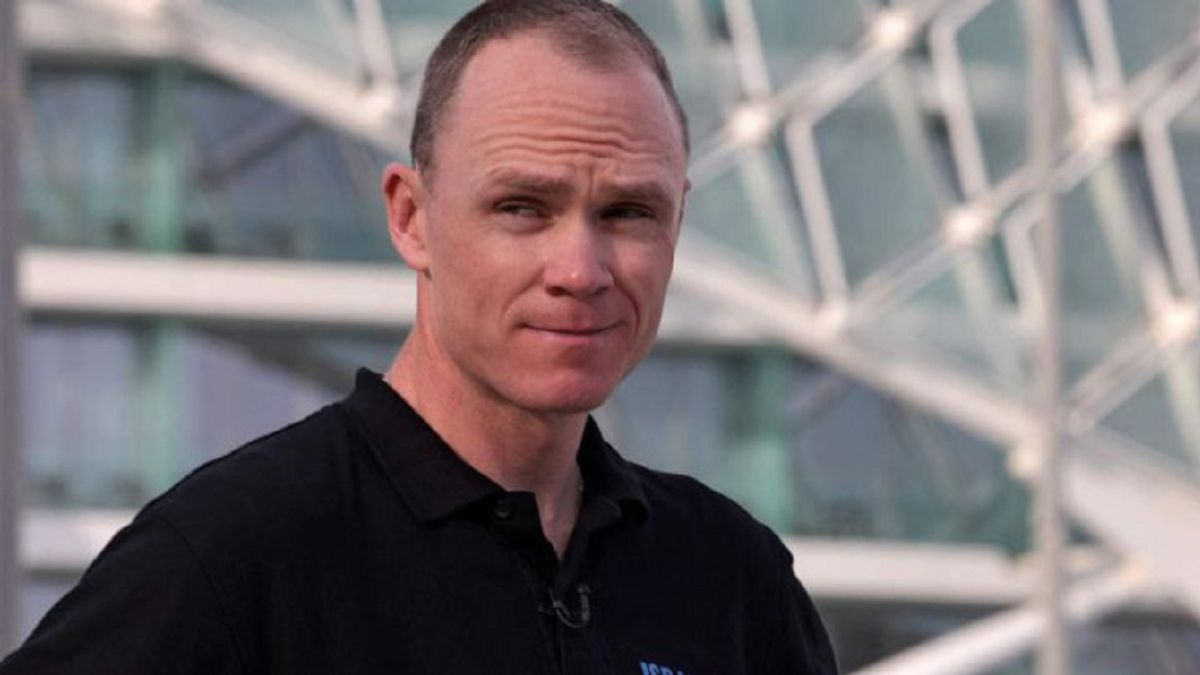 Chris Froome has not appeared in the pools for a long time to win a great race. The British born in Nairobi (Kenya) 35 years ago has ceased to be one of the 'roosters' of the peloton since the tremendous fall he suffered in June 2019, when he was preparing to try to win a fifth Tour de France.
His recovery from the massive injuries he suffered then is not yet complete and it is unlikely that, at his age, he will be the dominant cyclist that he was. He is aware and openly acknowledges it in an interview with Belgian media Het Nieuwsblad. "It is not difficult to imagine that people have already discarded me and it is something that seems good to me. I know where I come from. I have had to learn to walk again and that is something that I always keep in mind. It shows what how far I have come in the last year, "he says bluntly.
But that doesn't mean I throw in the towel, either. He is also confident in the process he is following and is happy with the progress he has made lately and the dynamic within his new team, the Israel Start-Up Nation: "The hangover from altitude training is slowly wearing off. Lately. I no longer have the feeling that my legs have to go through cement, so things are going well, "he says. "After the accident I had to face a very long period of inactivity, and then came the stoppage due to the coronavirus, so I could not pedal at a high level for a long time. Fortunately, the team supports me in an incredible way," he adds.
As for his goals in the season, he is not wet yet about his possible participation in the Tour. "The Tour? I'm just following my process. You can't talk about specific dates for now," he says, although he acknowledges that he would like to "be prepared" when the Grande Boucle's turn comes.
He ends by praising the form of the main figures in the peloton: "It seems that everyone is already in shape. The spring races are not what they were. Normally they were used to build a peak of form before the big goals, but now everyone is off to a good start. " And with a message of optimism: "This time I come from a much deeper place. Now it is mainly a question of finding the balance between the left and the right again. I hope I will soon be where I want to be again" .
Photos from as.com