Euroleague: what do Madrid, Baskonia and Valencia need to get involved?
The three Spanish teams and Zenit reach the last day of the Euroleague with options to access the quarterfinals. There are two free places.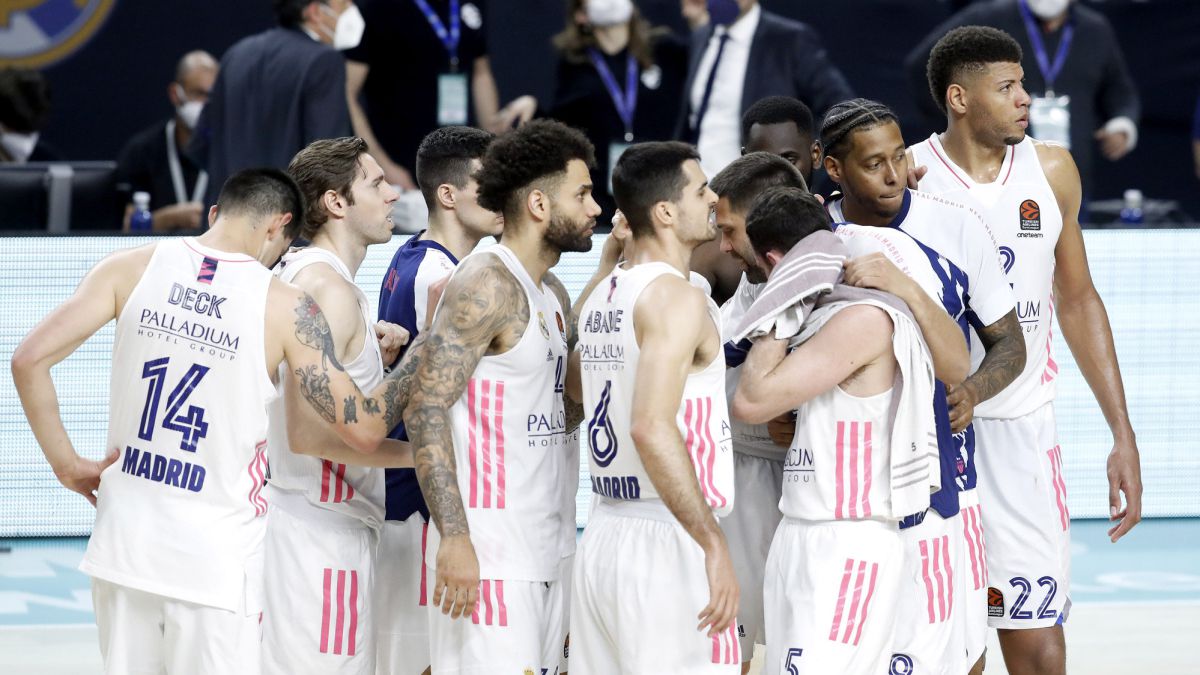 The Euroleague puts an end to its regular phase this Thursday and Friday with Matchday 34, which will be without a unified schedule. Barça, CSKA, Anadolu Efes, Armani Milan, Fenerbahçe and Bayern Munich are already qualified for the playoffs, but who will be the two teams that will occupy the last places for the quarterfinals remains to be resolved. Real Madrid, Zenit de San Petersburgo, TD Systems Baskonia and Valencia Basket are the four teams that will compete for those final places.Matchday 34
Zenit Saint Petersburg-Maccabi Tel Aviv - 19:00, Dazn.
Fenerbahçe-Real Madrid - 19:45, Dazn and Dazn1 (Movistar +).
Valencia-TD Systems Baskonia - 21:00, Dazn and Dazn2 (Movistar +)
Postponed
Zenit Saint Petersburg-Panathinaikos - Monday 12 at 18:00, Dazn.
Real Madrid options (7th, balance: 19-14) .
If Madrid beat Fenerbahçe, they will qualify for the quarterfinals.
If Madrid loses, they will qualify if Zenit win their two games against Maccabi Tel Aviv and against Panathinaikos next Monday, April 12.Zenit options (8th, balance: 18-14)
If Zenit beat Maccabi or Panathinaikos, it will be in the quarterfinals if both Madrid and Baskonia also do it in their respective matches.
The Russians will be eliminated with a single defeat and the victory of Valencia.
Zenit will not go to the next round if they lose a match and so does Madrid against Fenerbahçe, but Baskonia assault La Fonteta.
Baskonia options (9th, balance: 18-15)
If Baskonia beat Valencia, they will be in the quarterfinals as long as Madrid lose in Turkey.
You will be eliminated whatever you do if Madrid win in Istanbul and Zenit do it in one of the two remaining games.
Will be out of quarters if he loses.
Valencia's options (10th, balance: 18-15)
Valencia will go to the quarterfinals if they defeat Baskonia and Madrid and / or they fall in their remaining matches.
Valencia will be out if they lose to Baskonia.
Photos from as.com