Euroleague, last day: matches, schedules and classification
The last day of the Euroleague arrives with a lot to decide. Check the games that remain to be played, the schedules and how the classification is.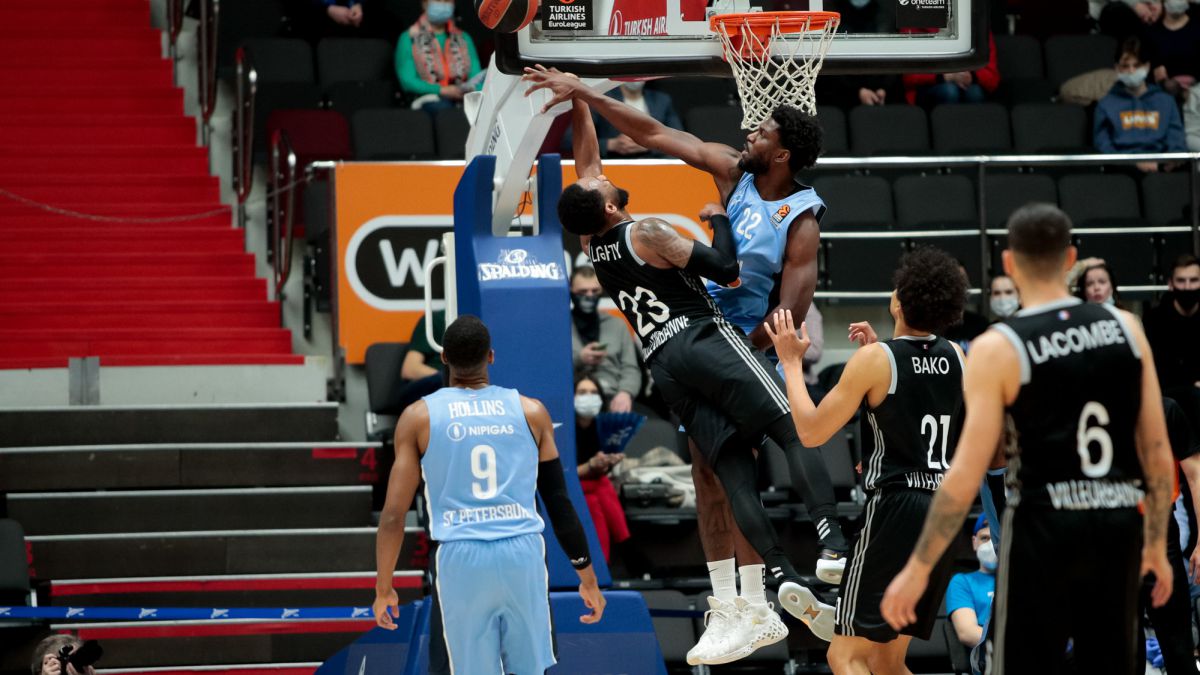 The last day of the Euroleague arrives and it does so with six teams classified for the quarterfinals: Barcelona, which will finish as leader whatever they do in their final match (in which Pau Gasol will debut), CSKA, Anadolu Efes, Armani Milan, Fenerbahçe and Bayern Munich. Of them, there are three that already have the field advantage tied for the quarterfinal: Barça, CSKA and Efes. Fourth place can be taken by Milan (partly ahead), Fenebahçe and Bayern.
The last two places at the crossroads will be shared by Real Madrid, Zenit, TD Systems Baskonia and Valencia Basket. The Russian team also has two pending games, the one on this day and one, postponed on Monday, against Panathinaikos.
GAMES AND SCHEDULES OF THE DAY
These are the duels that will be played between today Thursday and tomorrow Friday on the last day of the Euroleague 2020-21:
Today's Matches, Thursday April 8
CSKA Moscow-LDLC Asvel, 19: 00
Zalgiris-Panathinaikos, 19: 00
Fenerbahçe-Real Madrid, 19: 45
Alba Berlin-Red Star, 20: 00
Valencia Basket-Baskonia, 21: 00
Tomorrow's Matches, Friday April 9
Zenit-Maccabi, 19: 00
Olympiacos-Khimki, 20: 00
Armani Milan-Anadolu Efes, 20: 45
Barcelona-Bayern Munich, 21: 00
On Monday, in a match that may have an effect on the quarterfinals, Zenit and Panathinaikos play at 18:00 a match that was postponed on their sixth day.EUROLLEGE CLASSIFICATION
This is the provisional classification before the last and decisive day of this Euroleague: 444 444In addition to Zenit-Panathinaikos, which may be momentous, there would be another match to play, CSKA Moscow-Panathinaikos to be played on Wednesday the 14th, no longer relevant to the fundamental classification.
Photos from as.com