End to 'Plan B' against COVID
This weekend will be the last in which a game can be postponed due to a coronavirus outbreak. From now on, whoever cannot play will lose 3-0.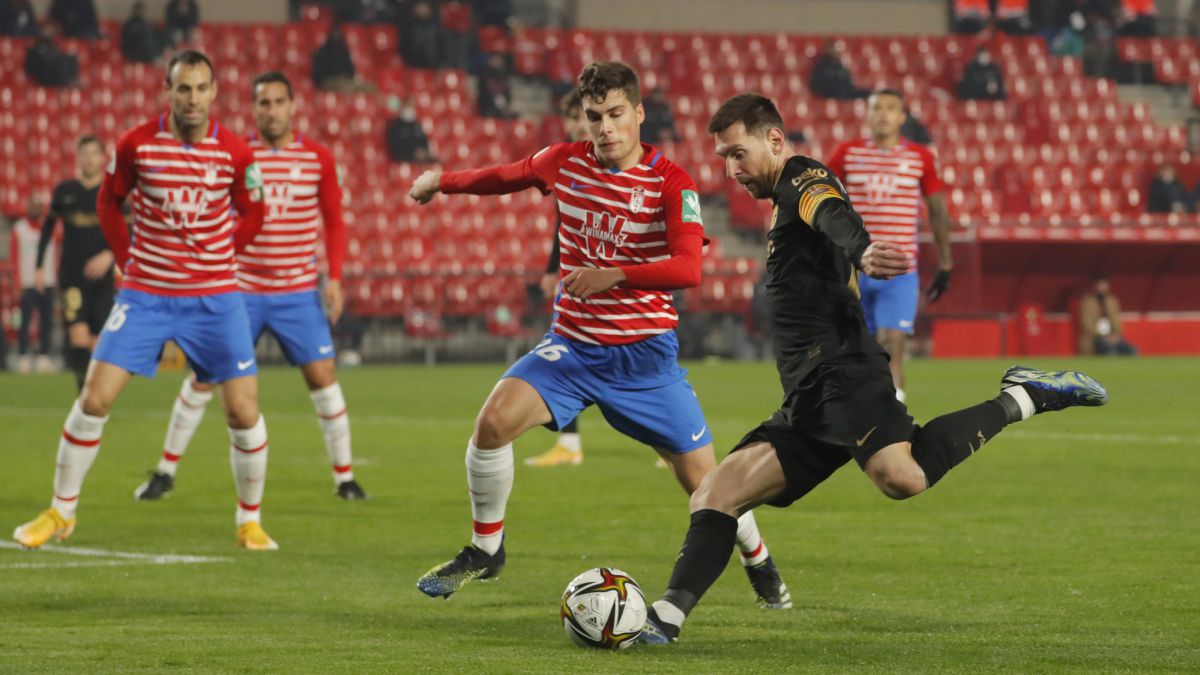 LaLiga's Plan B against COVID comes to an end this weekend. Employers and Federation agreed in September that all First clubs had the opportunity to postpone a game (two in the case of Second teams) due to an outbreak in their squads. To be able to request it, they had to have less than five players with a professional card available. This measure ends due to the saturation of parties.
In the final stretch of the season there is no date available on the calendar and they are busy every day with League, Champions, Europa League and Cup matches. LaLiga and RFEF, knowing that from April there would be no respite until the end of May, they were far-sighted and put as a limit to use this Plan B the day 30 in First and 34 in Second. This wild card has not been used in LaLiga Santander, although it was requested by Granada in the event of an outbreak when they had to go to San Sebastián to face Real Sociedad. LaLiga and the Competition Committee did not grant it as they had a minimum of five players from the first team available and were able to complete the call and eleven with players from the subsidiary. On the other hand, in the Second Division four games have been postponed due to outbreaks in Alcorcón and Mirandés. From now on, the team that cannot appear due to a COVID outbreak will be given the game for lost by 3-0.
The calendar poses another problem for Barcelona-Granada. Matchday 33 will be played on April 18, one day after the Cup final between Athletic and Barcelona. The Catalans, when they play this final, will have to postpone their match against the Nasrids to April 28. Another problem. If Granada eliminate Manchester United in the Europa League, on April 29 they would have to play the semifinals. The only date that would be free to join this meeting would be May 19, between the penultimate and the last day. Something that is to be avoided, since it is intended that those last appointments are played in a unified way to avoid possible fixes. What could lead to move some of the last days and achieve that they are unified.
Photos from as.com